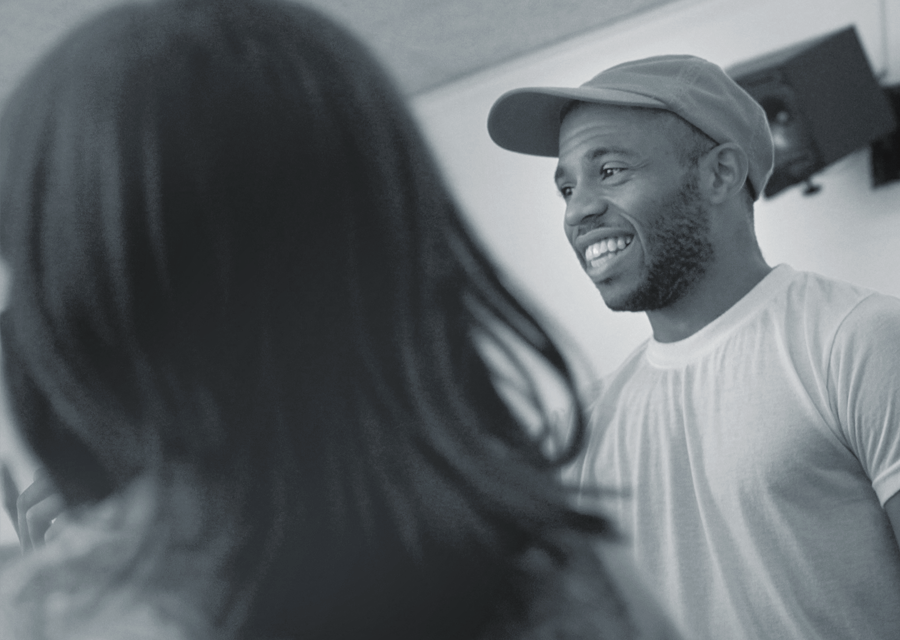 About the Cartier Williams Youth Program
After a successful start in January 2017 we are happy to continue the CARTIER WILLIAMS YOUTH PROGRAM. Cartier Williams, the extraordinary New Yorker Tap Artist, shares his extensive experience and amazing talent with tap enthusiastic Kids and Teens between 6–16 years of age.
The CARTIER WILLIAMS YOUTH PROGRAM entails ongoing classes on Saturday, workshops and events which will be published regurarly.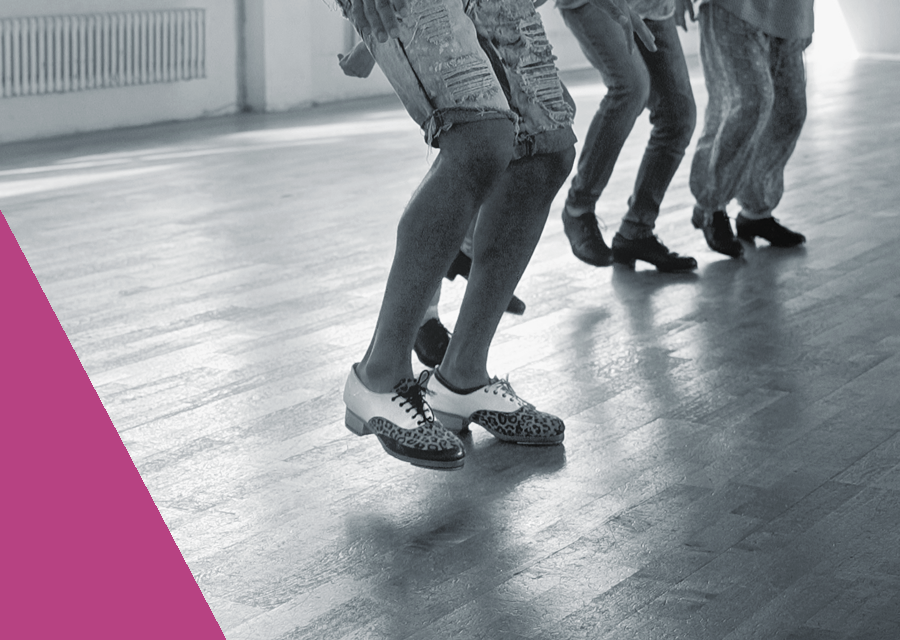 Tap Program
Cartier Williams has developed a program to enhance and promote the skills of tap enthusiastic kids and teens. Rhythmic, musical, and technical skills will be improved and the tap repertoire enriched. His choreographies, his material and his ideas are taught here. The classes are taught by Cartier Williams, Regine Ochsner and Ursina Meyer. Joining is possible at any time.
Classes
TAP YOUTH Int-Adv Saturday, 12.00–13.00 h
TAP YOUTH Beg-Int Saturday, 13.00–14.00 h
Registration
E-Mail / Tel. +41 43 311 68 68
TAP WORKSHOP 
5 – 8 AUGUST 2019
As a next highlight of the CARTIER WILLIAMS YOUTH PROGRAM we are offering a four day tap workshop this summer. Cartier Williams inspires dancers and audiences with his unique tap style and will share his great skills with kids and teens.
Date
Monday - Thursday, 5 – 8 August 2019
Classes
14.00 - 15.00 h Tap Kids (from 6 years)
15.15 - 16.45 h Tap Teens (from 12 years)
Fee
Tap Kids CHF 120.-
Tap Teens CHF 180.-
Registration
E-Mail / Tel. +41 43 311 68 68
Insurance
The attendees are responsible to be properly insured.