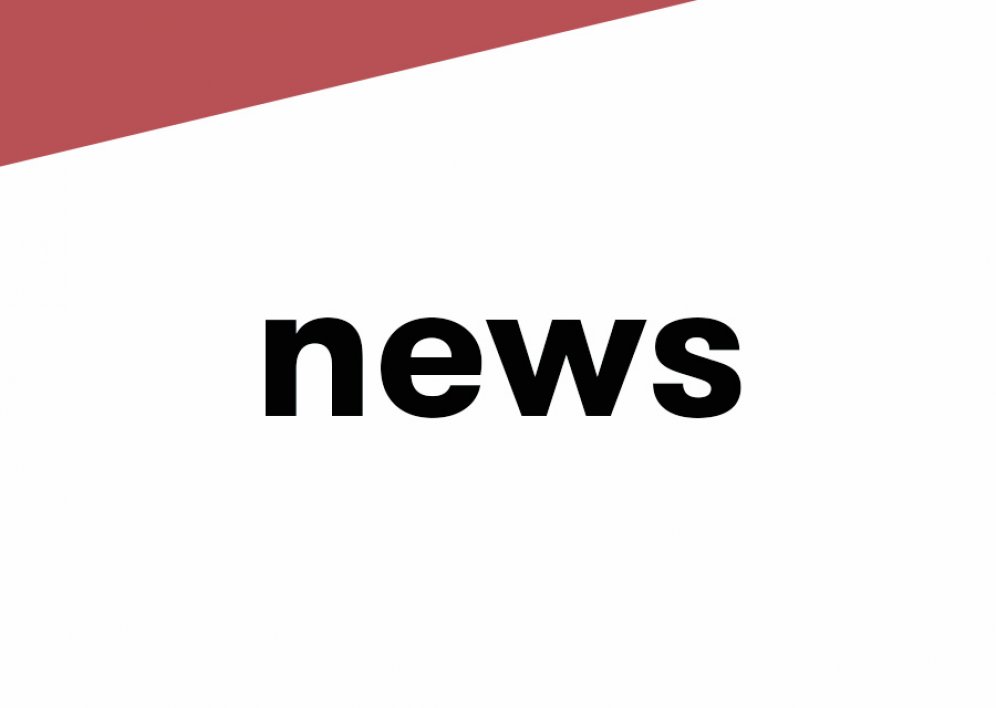 Precautionary Measures
According to the Federal Council's easing plans of 24 February 2021, new measures will apply. Backstage Studio stays partially closed until the end of March. The studio is open for kids and teens courses (up to 20 years). The adult courses are exptected to start next trimester, 5 April 2021. Wearing a mask is compulsory in the whole studio (from 4th primary school level) and Backstage Studio has precautionary measures, which we kindly ask you to read through before you come into the studio, thank you!
Thank you very much for your loyalty and support.
Precautionary Measures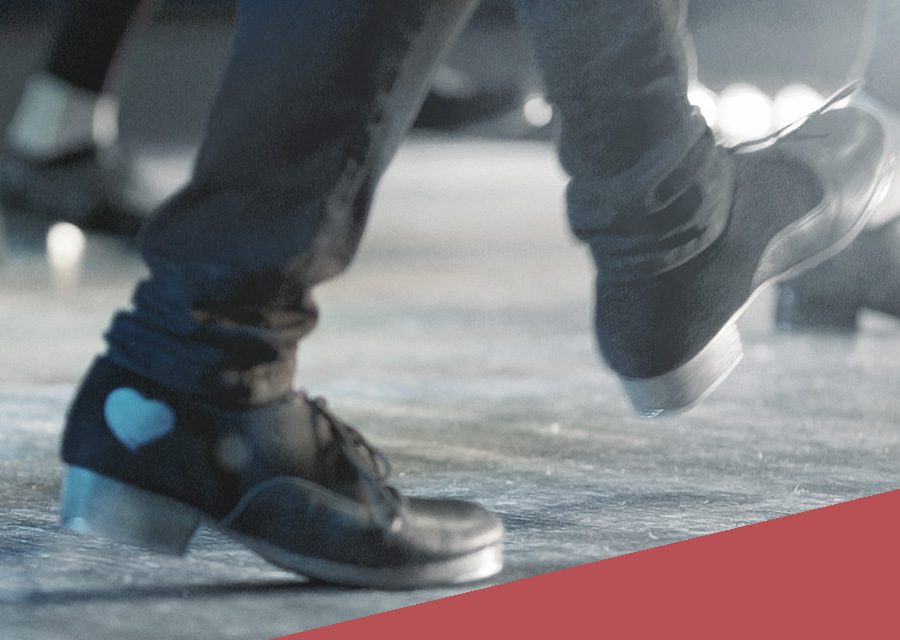 Video course material
Get up and dance! At home, we invite you to keep yourself fit with our online course material.
We are planning to maintain the production of online courses.