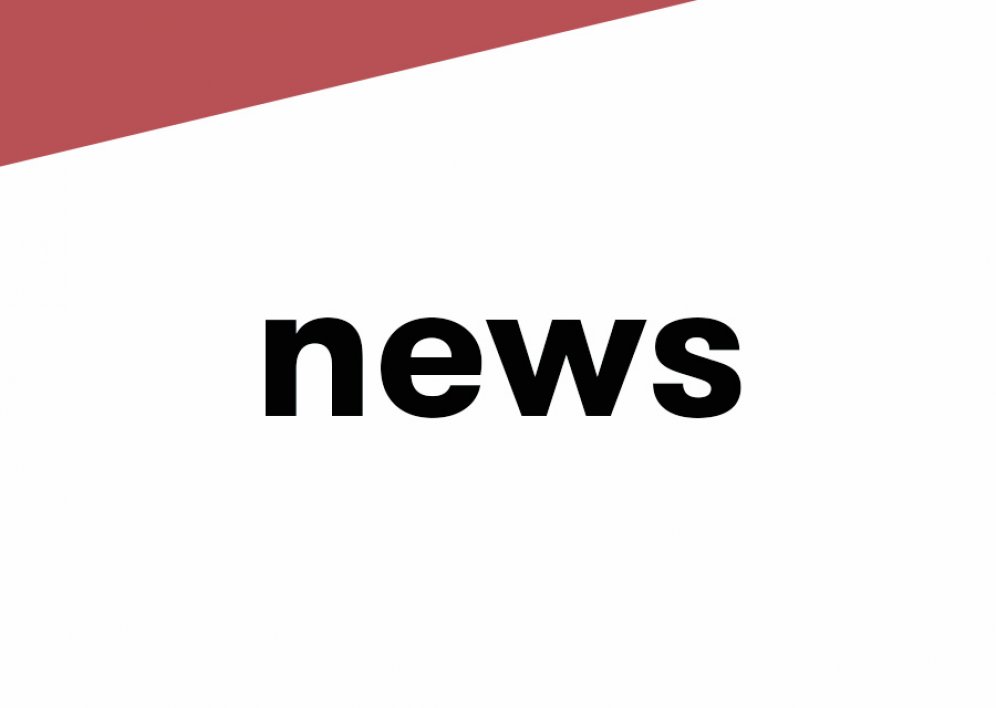 Precautionary Measures
Backstage Studio has precautionary measures, which we kindly ask you to read through before you come into the studio, thank you! The most important points are washing your hands, to desinfect, keeping your distance, and not to linger at the studio. Starting monday, 26 october 2020 wearing a mask is compulsory in the whole studio for teens and adults (from 12 years). The number of attendees in class is limited to 15, including the instructor.
We hope very much to continue dancing throughout the whole trimester.
Thank you very much for your loyalty and support.
Precautionary Measures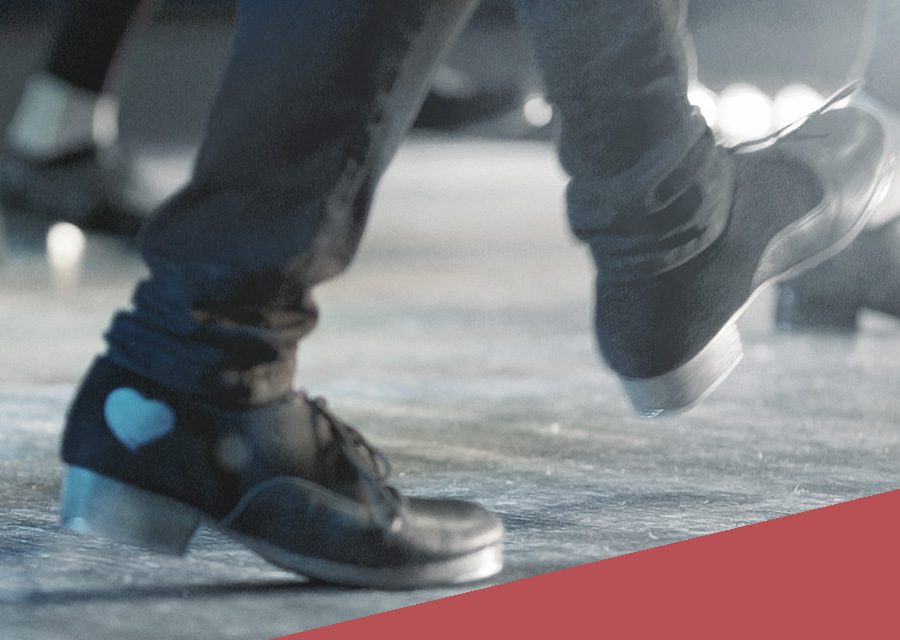 Video course material
Get up and dance! If your preference is to remain at home, we invite you to keep fit with our online course material.
We are planning to maintain the production of online courses.