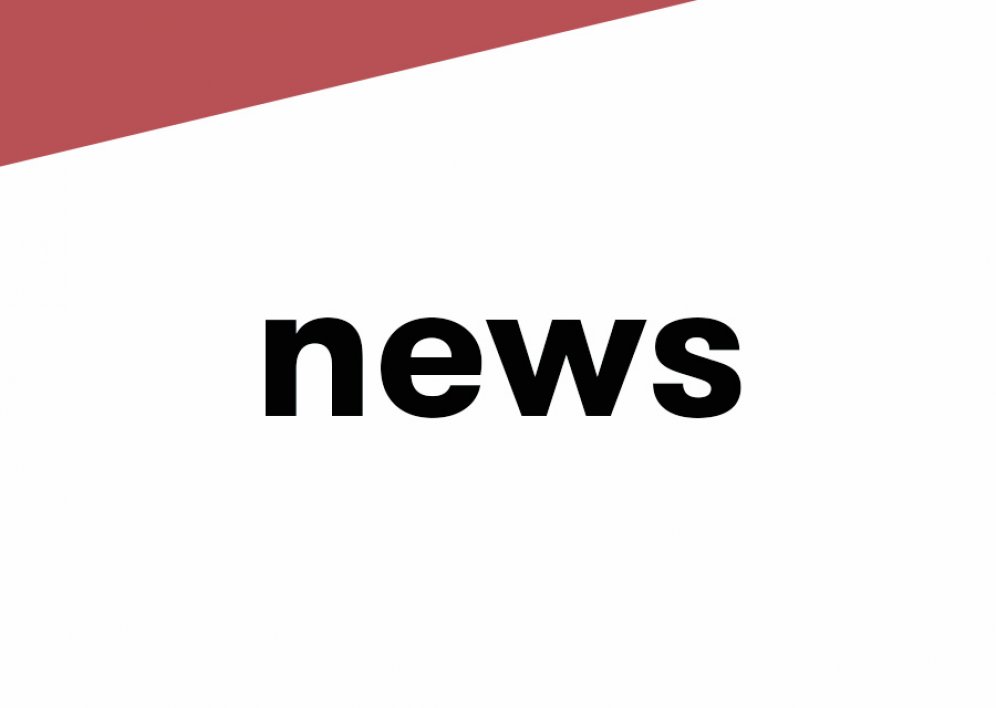 Precautionary Measures
With the resolution of 8 September 2021, the Federal Council is expanding the Covid certificate requirement.
What does that generally mean for the courses?
The restriction does not apply to fixed groups of no more than 30 people who regularly train or rehearse together in closed-off facilities. All courses offered by Backstage Studio are based on a trimester payment and are held in permanent groups of less than 30 people. These courses are therefore exempt from the certificate requirement.
Are there any courses with a certificate requirement?
Yes. From Monday, 13 September 2021, the following courses require a certificate. A valid Covid certificate and a corresponding identification are to be presented to the instructor:
1. Tap Open (Saturday 10.00-11.00 h)
2. Tap Technique (Saturday 12.00-13.00 h)
What remains applicable?
In rooms in which there is no dancing, such as cloakrooms, foyer, stairwell and toilets, masks must be worn. Backstage Studio also has precautionary measures, which we kindly ask you to read through before you come into the studio, thank you!
Thank you very much for your loyalty and support.
Precautionary Measures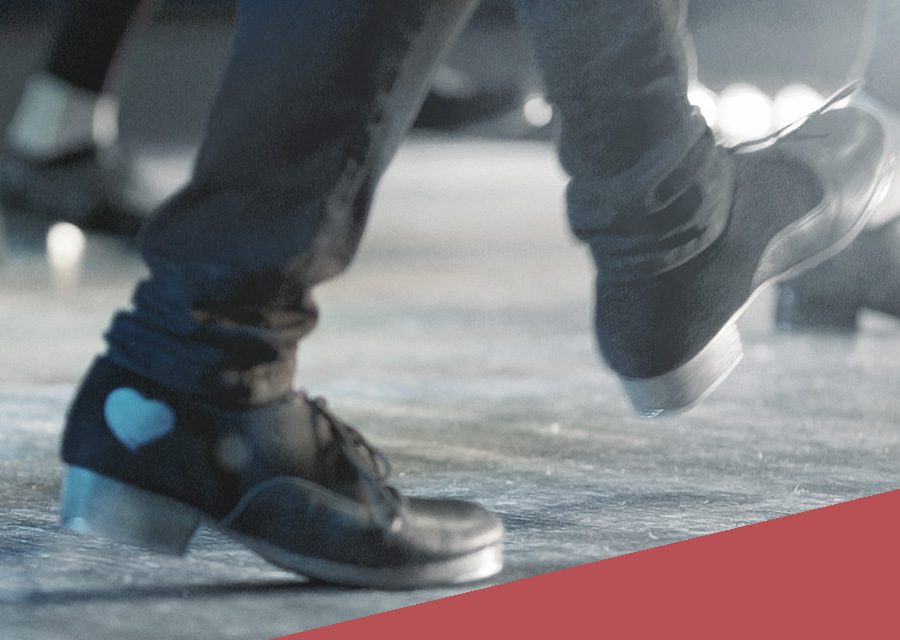 Video course material
Get up and dance! At home, we invite you to keep yourself fit with our online course material.
We are planning to maintain the production of online courses.