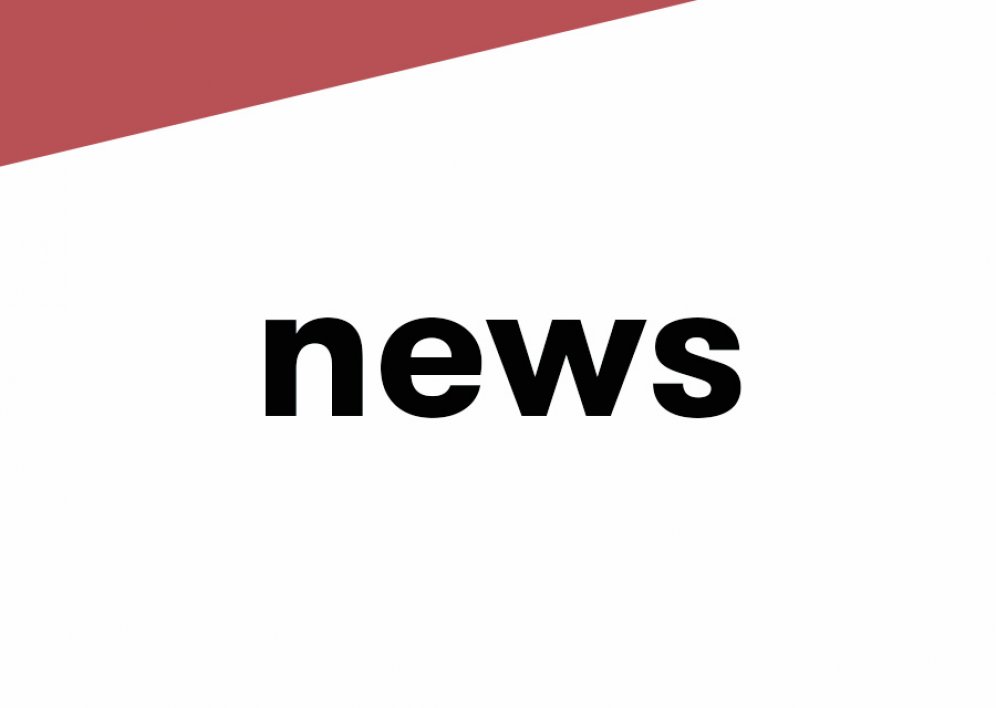 Precautionary Measures
From 26 June 2021, the Federal Council has massively eased the corona precautionary measures. There are no longer any restrictions for exercise classes, except that the contact details of the participants must be collected. There is also no longer any limitation on group sizes. PLEASE NOTE: In rooms in which there is no dancing (cloakrooms, foyer, stairwell and toilets) masks must still be worn. Backstage Studio also has precautionary measures, which we kindly ask you to read through before you come into the studio, thank you!
Thank you very much for your loyalty and support.
Precautionary Measures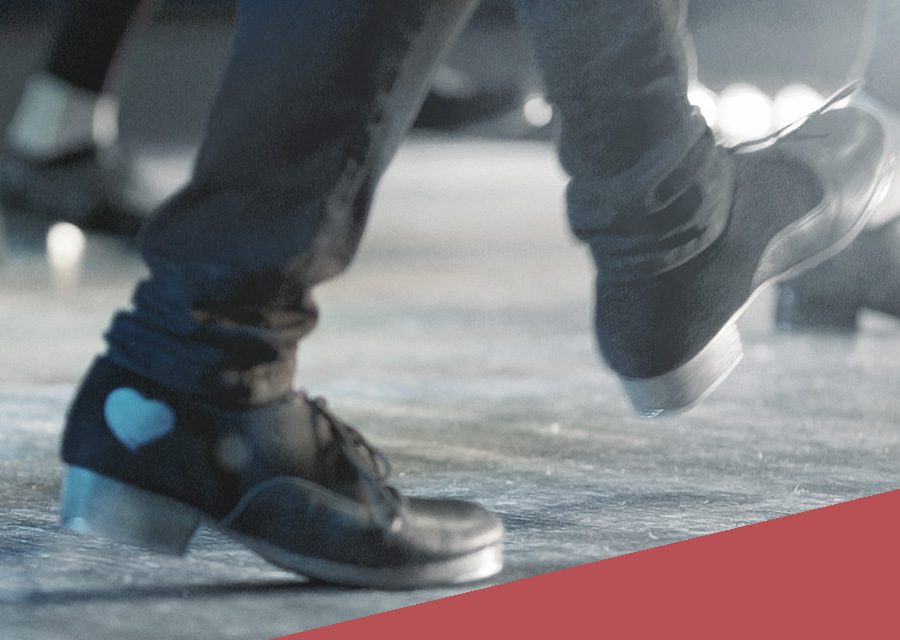 Video course material
Get up and dance! At home, we invite you to keep yourself fit with our online course material.
We are planning to maintain the production of online courses.