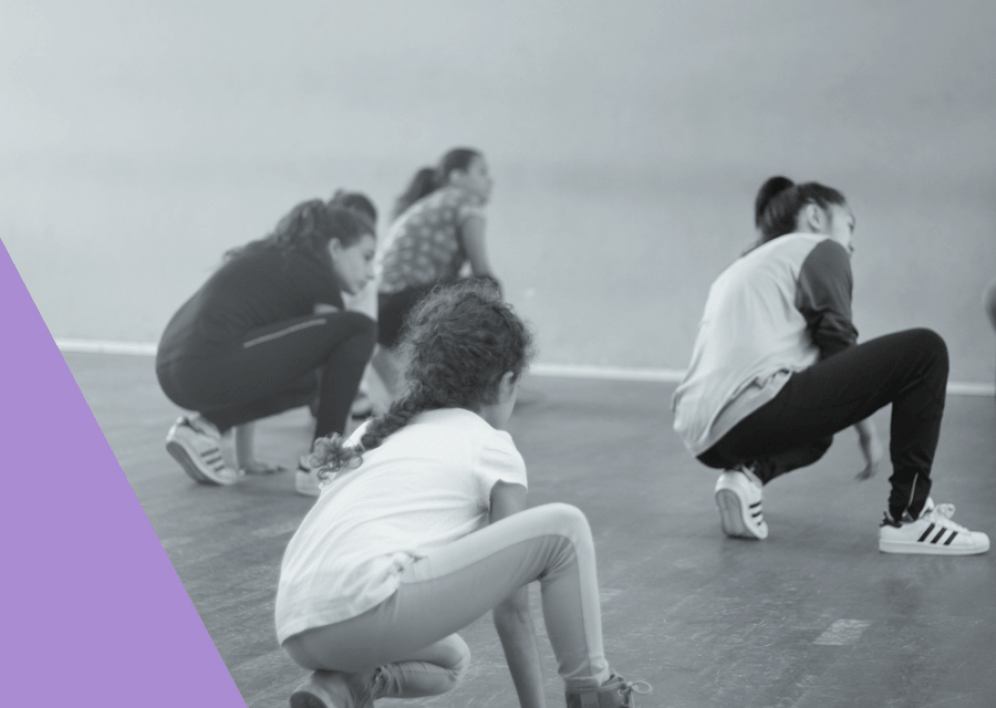 HipHop for Kids from 8 years
Audrey

23 August — 13 December 2021
HipHop for Kids from 8 years with Audrey. Learn the first HipHop basics to groovy music and strengthen condition and coordination in the process. Learn and perform your first HipHop choreography. Audrey is a passionate instructor and teaches «New Style», the hip-hop style of her dancing group Bagesti Dance Crew.
Previous knowledge
No previous knowledge is necessary.
Age Group
For Teens from 8 years.
Trial lesson
A trial lesson is possible at anytime.
Registration
Course started, entry any time possible without registration
Fee
15 Lessons, CHF 270
Discounts
Payment
The course fee is to be paid in advance, stating the course «HipHop for Kids from 8 years / Audrey» to account PC 18-225935-3, IBAN CH76 0900 0000 1822 5935 3, Backstage Studio, Regine Ochsner, 8004 Zürich.
Program