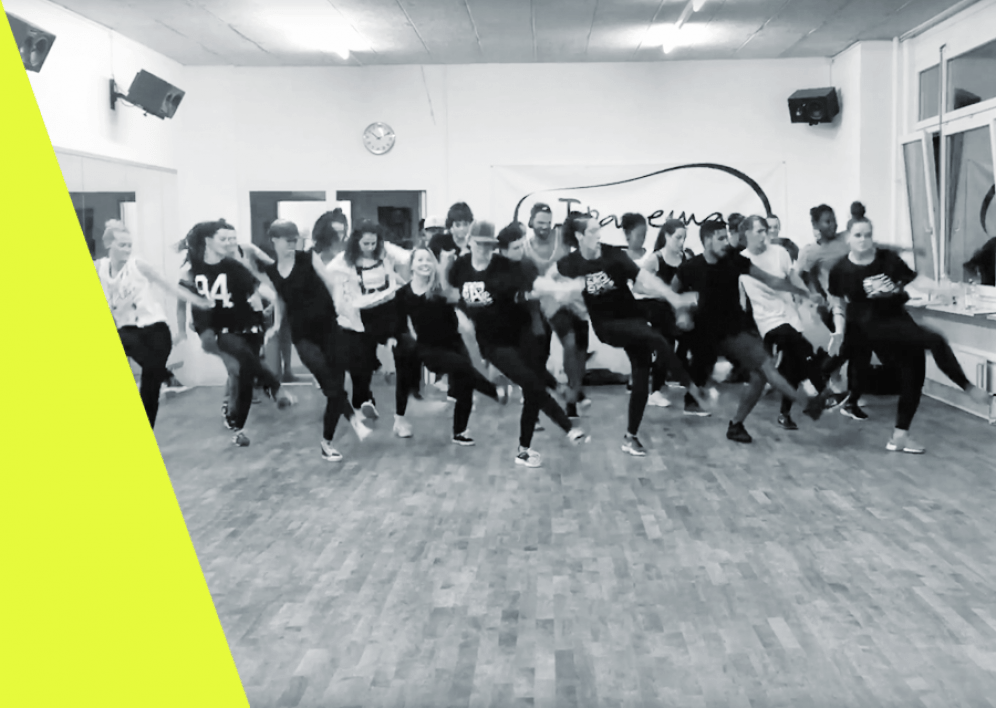 Dancehall for all levels
Debbie

26 August — 16 December 2021
Enjoy music - discover your body language - Story telling. You can expect a variety of energy-laden lessons with a mixture of Dancehall basics and Raga choreographies. Let yourself be infected by Debbie's passion - let's vibe together!
Contact
Further information and registration directly with Debbie Zehnder: E-Mail
Fee
This course is conducted by a partner. Please contact the partner for further information and details about fees, registration, and terms.
Program