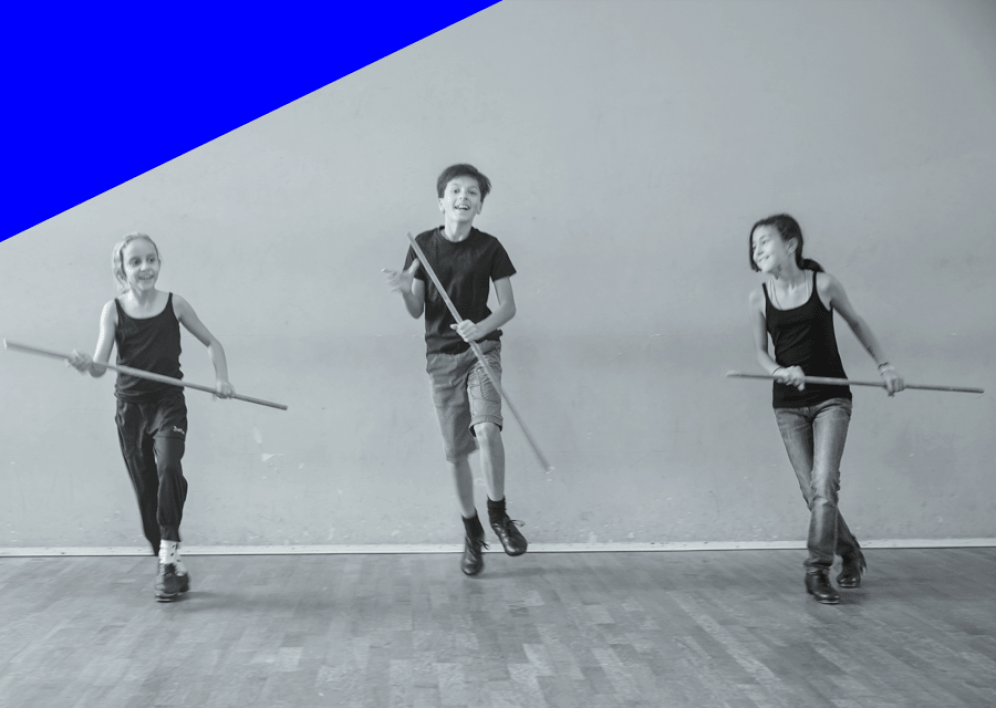 Tap for Kids from 8 years
Regine

28 August — 18 December 2021
Tap dance for children from 8 years with Regine. Playful class. Learn the first groovy tap dance steps, enhance the feeling of rhythm and the coordination, and soon present the first small choreography. Tap dance shoes are provided free of charge during the course.
Previous knowledge
First basic steps should be known.
Age Group
Für Kids from 8 years.
Trial lesson
A trial lesson is possible at anytime.
Registration
Course started, entry any time possible without registration
Fee
15 Lessons, CHF 300
Discounts
Payment
The course fee is to be paid in advance, stating the course «Tap for Kids from 8 years / Regine» to account PC 18-225935-3, IBAN CH76 0900 0000 1822 5935 3, Backstage Studio, Regine Ochsner, 8004 Zürich.
Program