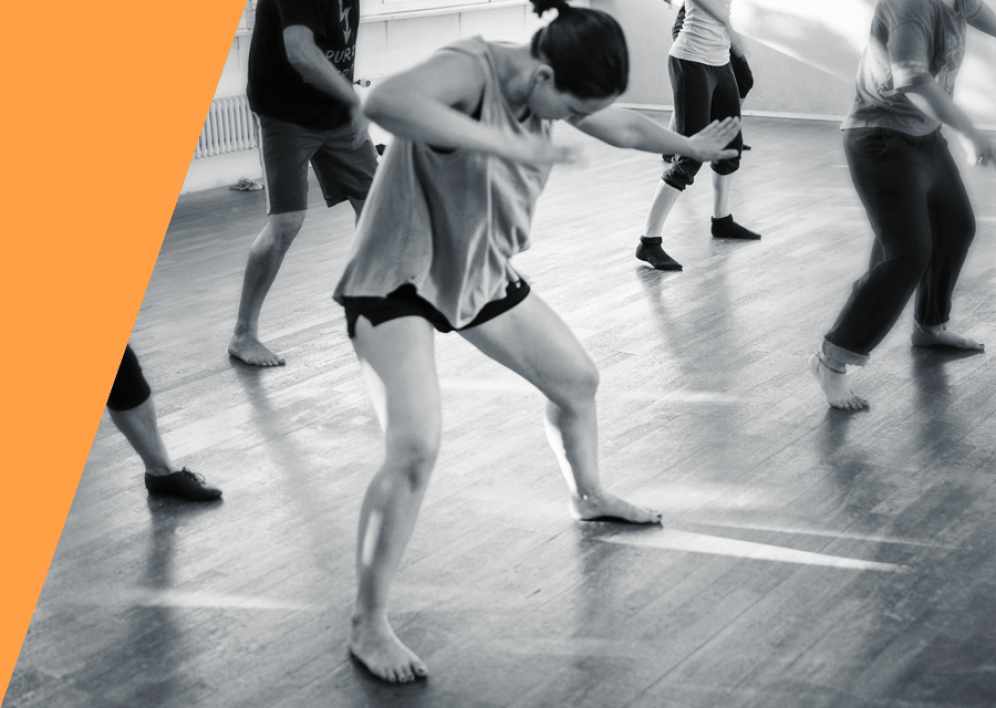 Contemporary Jazz
Rena

23 August — 13 December 2021
Rena's classes are a colorful mixture of everything that makes up her dance world: Modern, Ballet, Jazz, but also Feldenkrais and Yoga flow into the training. A varied warmup, dynamic diagonals with twists and jumps and a combo to the end.
Contact
Further information and registration directly with Rena Brandenberger: E-Mail or Contact form
Fee
This course is conducted by a partner. Please contact the partner for further information and details about fees, registration, and terms.
Program