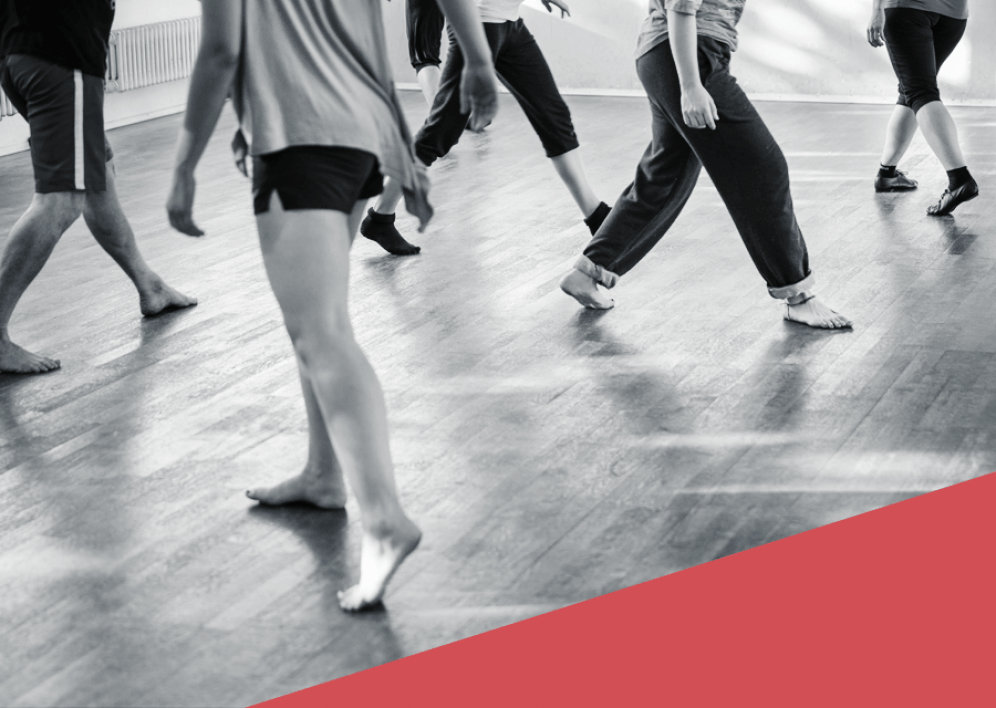 Contemporary Jazz
Michel

23 August — 13 December 2022
Michel's dance style is a mixture of contemporary dance and jazz dance. With various exercises you develop a solid and well-founded body awareness, and through movement principles you learn to find a natural flow in dance. The lesson starts with a small warm-up, followed by technique, strength and stretching exercises and the class ends with a great chorography. Michel passes on his knowledge of dance with ease and joy and the mutual growth of the class is very important to him.
Previous knowledge
Basic knowledge is recommended.
Age Group
Suitable for all ages.
Trial lesson
A trial lesson is possible at anytime.
Registration
Course confirmed, registration required. Please send an e-mail to info@backstagestudio.ch or give us a call tel. 043 311 68 68
Fee
17 Lessons, CHF 410 / with student ID CHF 325
Single lesson
CHF 30
Discounts
With valid ASVZ-ID, student fee minus CHF 25
Booking of multiple courses 10%

Trimester flat fee CHF 990
Payment
The course fee is to be paid in advance, stating the course «Contemporary Jazz / Michel» to account PC 18-225935-3, IBAN CH76 0900 0000 1822 5935 3, Backstage Studio, Regine Ochsner, 8004 Zürich.
Program