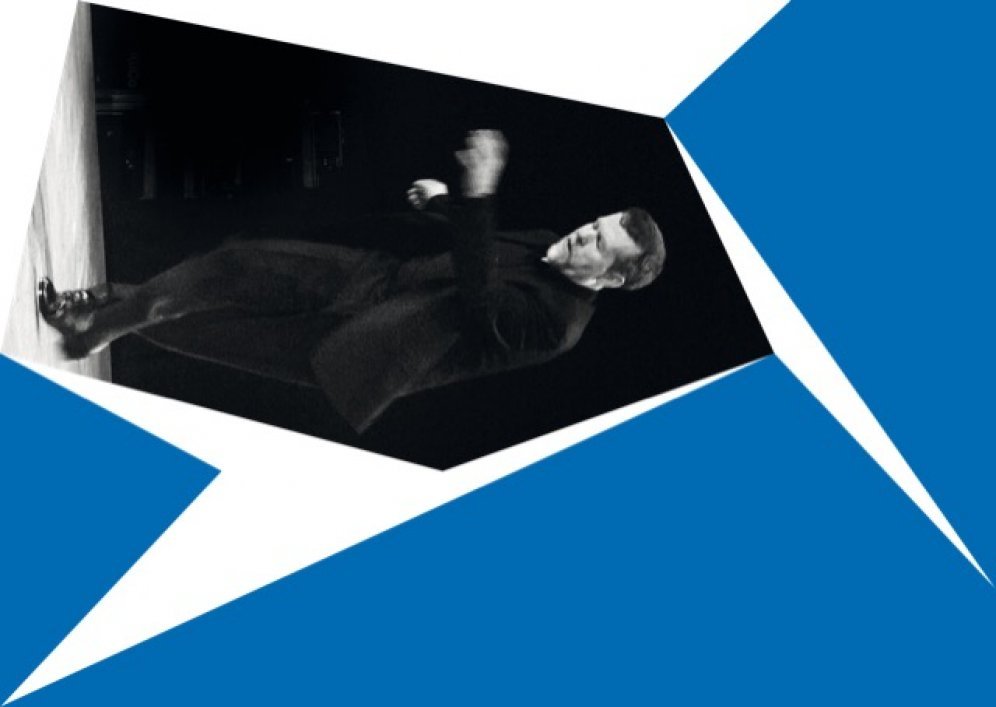 Lane Alexander, Tap Workshop, 6 – 8 November 2020
LANE ALEXANDER is Artistic Director and founder of the «Chicago Human Rhythm Project». He is an internationally renowned artist and has received numerous awards for his unique choreographies, among them an Emmy nomination for his production of «Juba!». He has shared the stage with famous tap stars, such as Donald O'Conner, Gregory Hines, Nicholas Brothers, Buster Brown, Jimmy Slide, and Savion Glover, and audiences have celebrated him during solo performances, among them with the London Philharmonic Orchestra.
Symbols
[*] Registration required
Levels / recommended experience
Beginner, 1 year
Intermediate, 2–3 years
Advanced, at least 4 years
Age Group
All age groups
Registration
Registration required. Please choose your workshop classes below and click «CONTINUE».
Fees in CHF
The fee depends on the amount of classes selected and will be calculated and displayed after clicking «CONTINUE».
Insurance
Responsibility of attendees.
Flyer
Download of Flyer [PDF]
Video
Workshop program