Start 8 June
With the third easing stage of the federal government, the time has finally come. We are very happy to start all courses again from 8 June!
We hope that you are in good health and are ready to dance! Here is the program of 8 June to 12 July 2020.
Backstage Studio has precautionary measures, which you should read through before you come into the studio, thank you!
Since this trimester is very short, various summer workshops are planned. The publication will follow soon.
Thank you very much for your loyalty and support.
And see you soon!
Precautionary Measures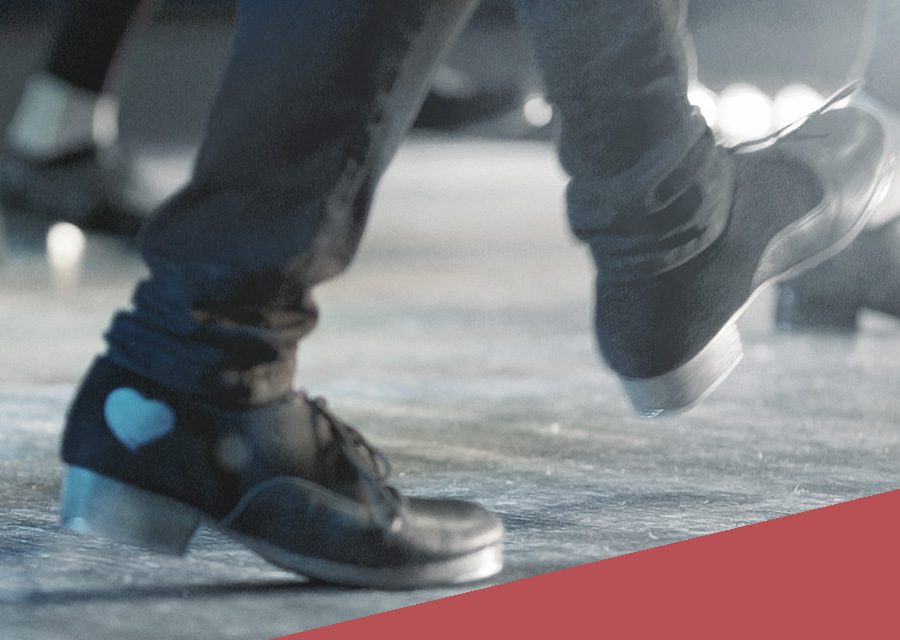 Video course material
Get up and dance! If you prefer to stay home you may keep fit with our online course material.
We are planning to maintain the production of online courses.