Current situation
(14 March 2020)
The health of our students and our team comes first. Due to the current situation and the recommendations of the federal government, Backstage Studio temporarily closes as a preventive measure against the further spread of the corona virus.
We will keep you up to date through our website and via our social media channels, and we will inform you as soon as the studio reopens.
Even with the doors temporarily closed, together we will keep up the dance spirit. We will provide video course material for you to practice at home. So let us start «Home-Dancing» now! We are also working on other fun ideas.
We hope that the situation will normalise soon, and that we can invite you back soon to Backstage Studio.
Thank you for your understanding.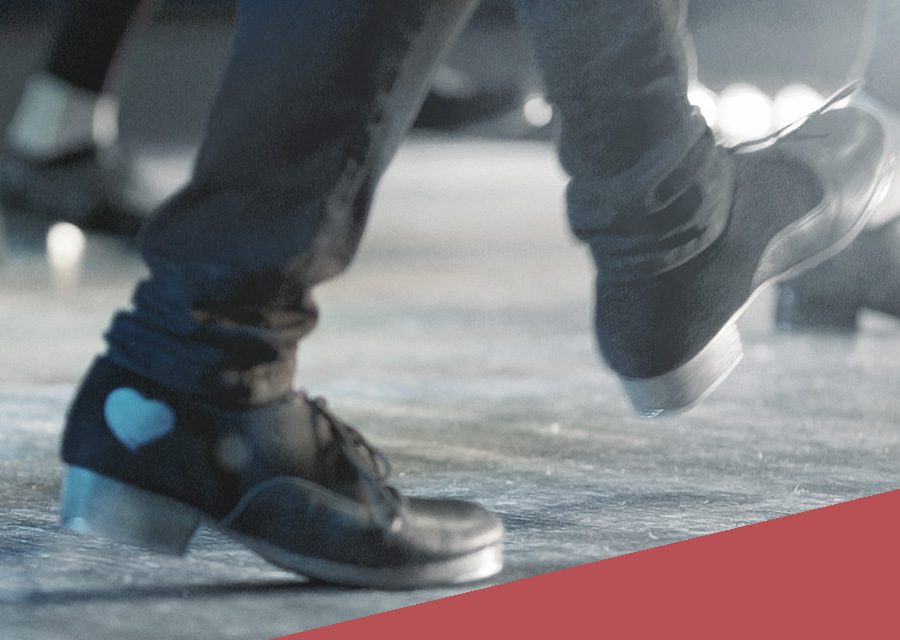 Video course material
Get up and dance! To stay fit during these special times, we are excited to present our online course material.