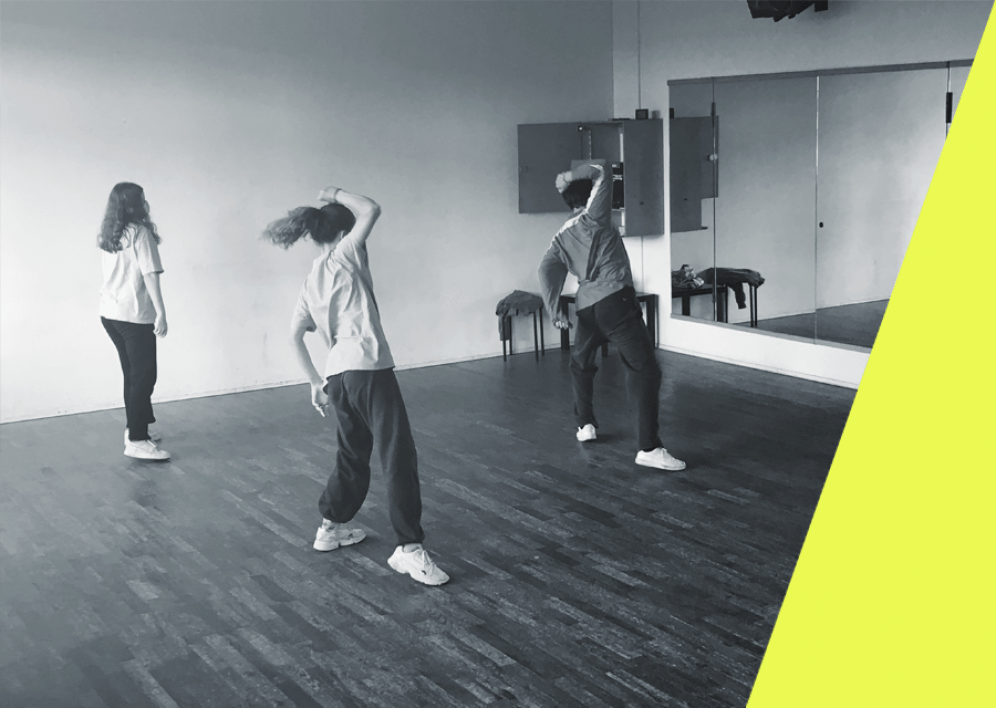 HipHop for Teens from 12 years
Valerie

8 April — 15 July 2021
HipHop Teens from 12 years with Valerie. Combine basic HipHop Steps and cool HipHop Moves into whole choreographies. Coordination and fitness are required. Valerie is considered to be an exceptional young talent in the HipHop and Urban Style scene. She loves to pass on her knowledge and her joy in dancing.
Previous knowledge
No previous knowledge is necessary.
Age Group
For Teens from 12 years.
Trial lesson
A trial lesson is possible at anytime.
Registration
Course confirmed, registration required. Please send an e-mail to info@backstagestudio.ch or give us a call tel. 043 311 68 68
Fee
12 Lessons, CHF 240
Discounts
Payment
The course fee is to be paid in advance, stating the course «HipHop for Teens from 12 years / Valerie» to account PC 18-225935-3, IBAN CH76 0900 0000 1822 5935 3, Backstage Studio, Regine Ochsner, 8004 Zürich.
Program