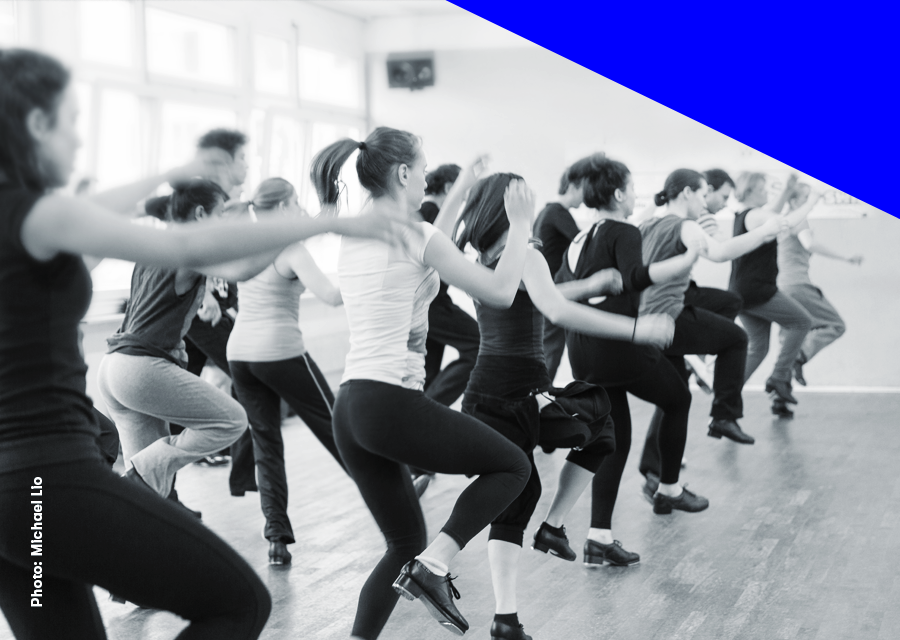 Upcoming Workshops 2019
Danny Nielsen kicked off the year with his exciting workshop in January. We have invited more extraordinary artists to Backstage Studio to share their inspiration and art with us. Please stay tuned, we will publish all details soon.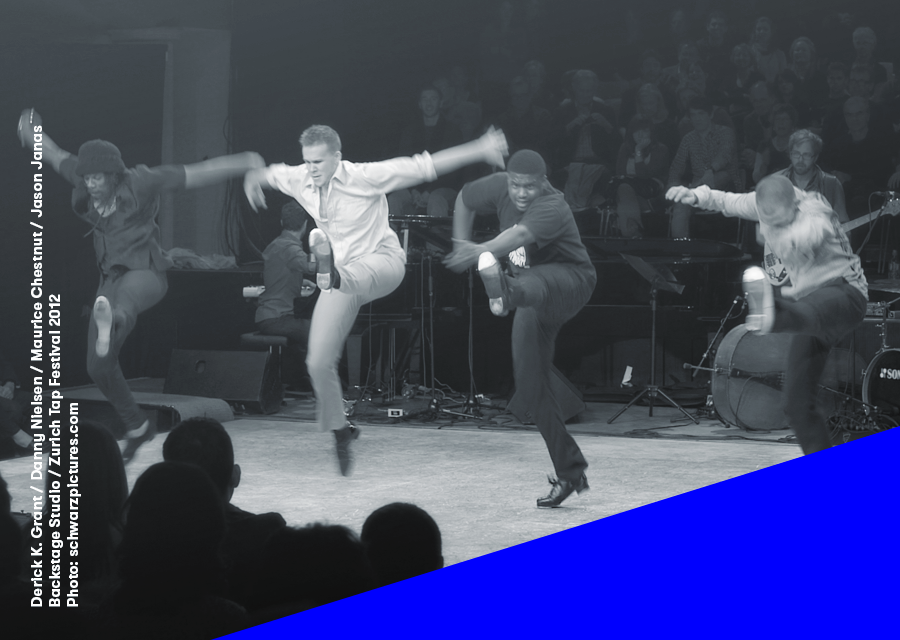 Stay Up-to-date
Follow us on Facebook and sign up for our Newsletter.