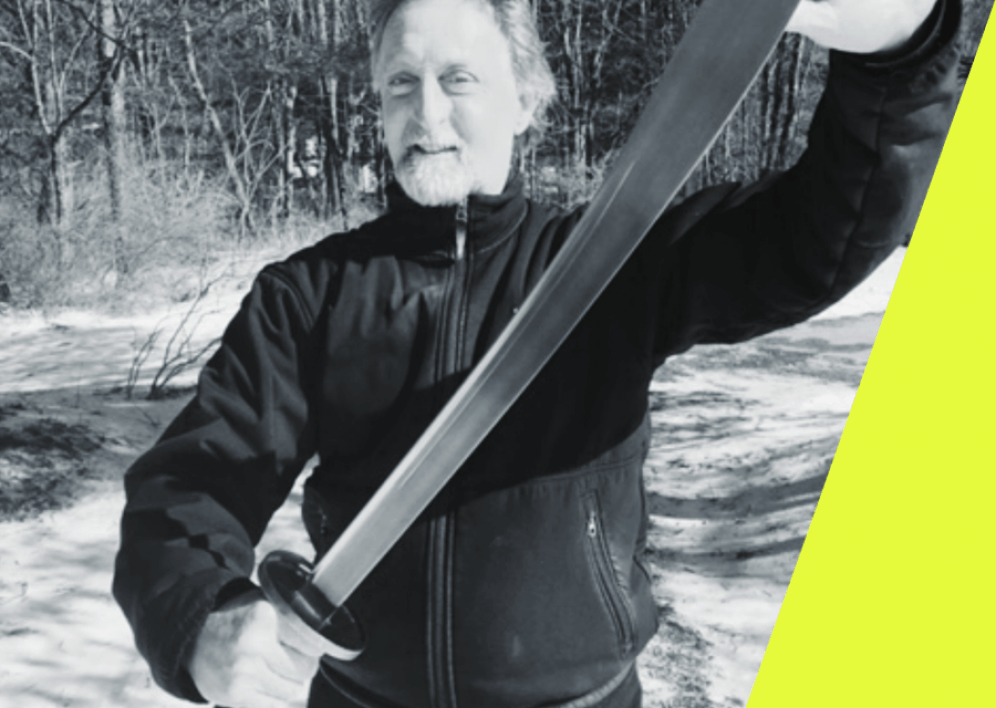 Greg DiLisio, Qigong Tai Chi Workshop, 29 – 31 March 2019
Greg DiLisio from the USA teaches internationally the comprehensive Chen Style Tai Chi and Qigong within the lineage of the late Grandmaster Feng Zhiqiang. He has 34 years experiece and is a certified teacher of Feng's disciple Master Yang Yang's Evidence-Based Tai Chi and Qigong Curriculum and advanced forms: Hunyuan 48, Cannon-Fist and Saber. Greg has taught thousands of students at Kripalu, the biggest holistic healing center in North America and Canyon Ranch Destinaton Spa in the USA since 1990.
Program
Friday, 29 March 2019
19.30 – 21.00 h
Saturday, 30. March 2019
12.30 – 17.30 h
Sunday, 31. March 2019
11.00 – 16.00 h
Information / Contact
This workshop is conducted by a third party. Please contact the responsible organizer directly for fees, registration, terms, etc: Miwaka Ohara, Tel +41 76 579 70 88 or via E-Mail.
Flyer