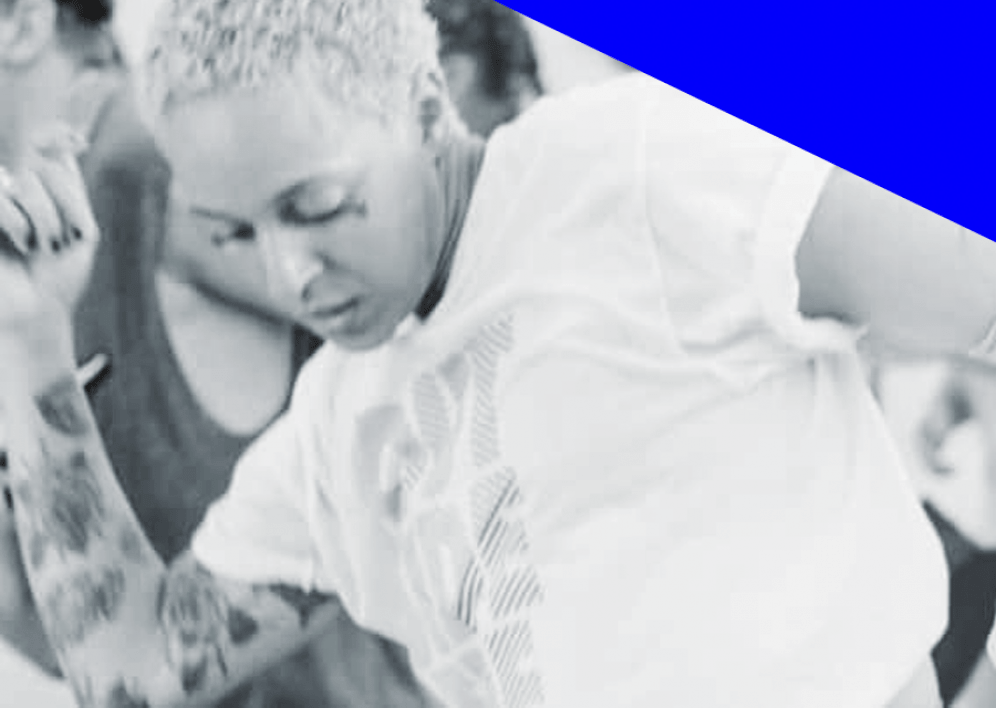 Stylize Productions Workshop 21 & 22 December 2019
Instructors
The instructors are: A Ni times, Andrea von Gunten, Tamara (Teki TeKua), Sara Franceschini, and Sandro Minasi
Program
Saturday, 21 December 2019
14.00 – 15.30 h
Dancehall | A Ni x
15.45 – 17.15 h
Hip Hop | Sandro Minasi
17.30 – 19.00 h
House | Andrea von Gunten
Sunday, 22 December 2019
14.00 – 15.30 h
Voguing | Tamara (TEKI TeKua)
15.45 – 17.15 h
House | Andrea von Gunten
17.30 – 19.00 h
Ragga / Dancehall | Sara Franceschini
Current Information
Please check the Stylize Productions website for all up-to-date information about the workshop. For further inquiries please contact Stylize Productions via E-Mail.
Prices
1 lesson: CHF 35.-
2 lessons: CHF 70.-
3 lessons: CHF 95.-
4 lessons: CHF 120.-
5 lessons: CHF 145.-
6 lessons: CHF 165.-
Registration
Registration directly with Stylize Productions through their website. Please register early as the number of participants will be limited. 
Payment
Payment in cash at the studio.
Flyer