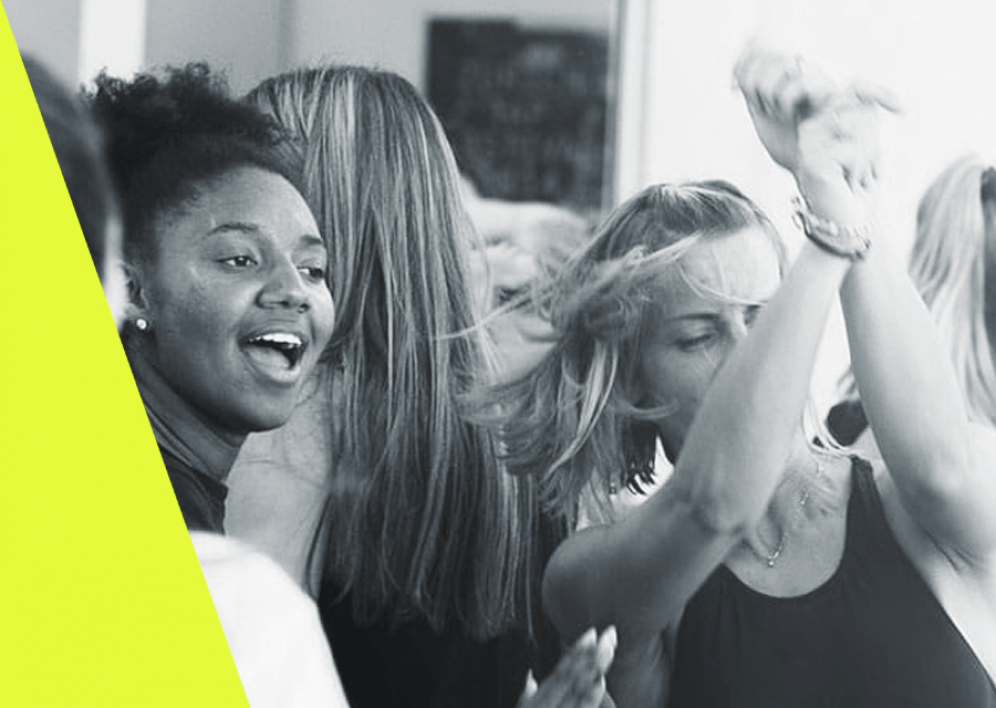 Stylize Productions Benefit Workshop, 10 June 2018
The entire proceeds of the Stylize Productions Workshop go to the children's project ABAI in Mandirituba, Brazil.
Program
Sunday, 10 June 2018
14.00 – 15.15 h
Capoeira | Gilberto Silva (BRA)
15.30 – 16.45 h
Hip Hop | Sandro Minasi
17.00 – 18.15 h
Dancehall | Debbie Zehnder
About ABAI
ABAI - Vida Para Todos in Mandirituba, Brazil. The project is committed to children and adolescents affected by poverty. Furthermore, social reintegration, agroecology, environmental education, and awareness raising are key focus points. More information about the project can be found at abai.ch.
Sandro worked as an ABAI volunteer for 3 months in 2012 and has kept in close contact with his new friends. Your participation in the workshop will make a difference and we look forward to seeing you and thank you for your support.
Current Information
Please check the Stylizeproductions website for all up-to-date information about the workshop. For more information please contact Stylizeproductions via E-Mail or telephone +41 76 565 57 01.
Prices
CHF 20.- per lesson.
Registration/Payment
Registration directly with Stylizeproductions through their website or via E-Mail. Payment in cash at the studio.
Flyer