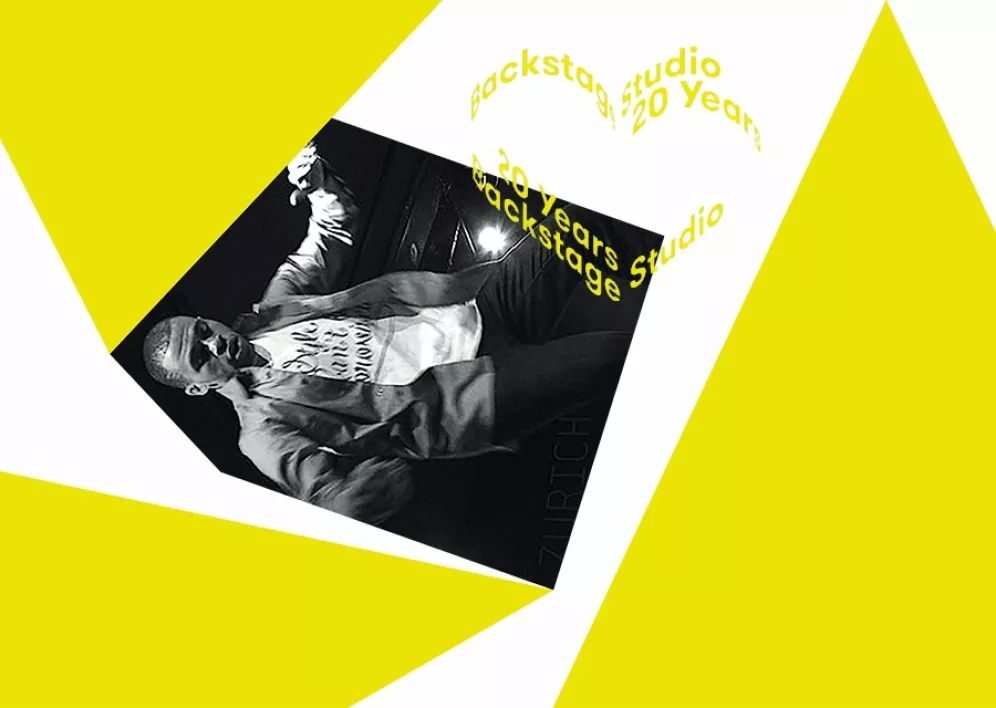 Cartier Williams, Tap Workshop, 17 – 19 November 2023
CARTIER WILLIAMS, from Washington D.C., is a hoofer, a choreographer, a filmmaker and a performer. He is an exceptional talent and has received worldwide attention with his modern productions. His classes are an enrichment and inspiration for all tap dancers.
Symbols
[*] Registration required
Levels / recommended experience
Beginner, 1 year
Intermediate, 2–3 years
Advanced, at least 4 years
Age Group
All age groups
Registration
Registration required. Please choose your workshop classes below and click «CONTINUE».
Fees in CHF
The fee depends on the amount of classes selected and will be calculated and displayed after clicking «CONTINUE».
Insurance
Responsibility of attendees.
Flyer
Video
Workshop program