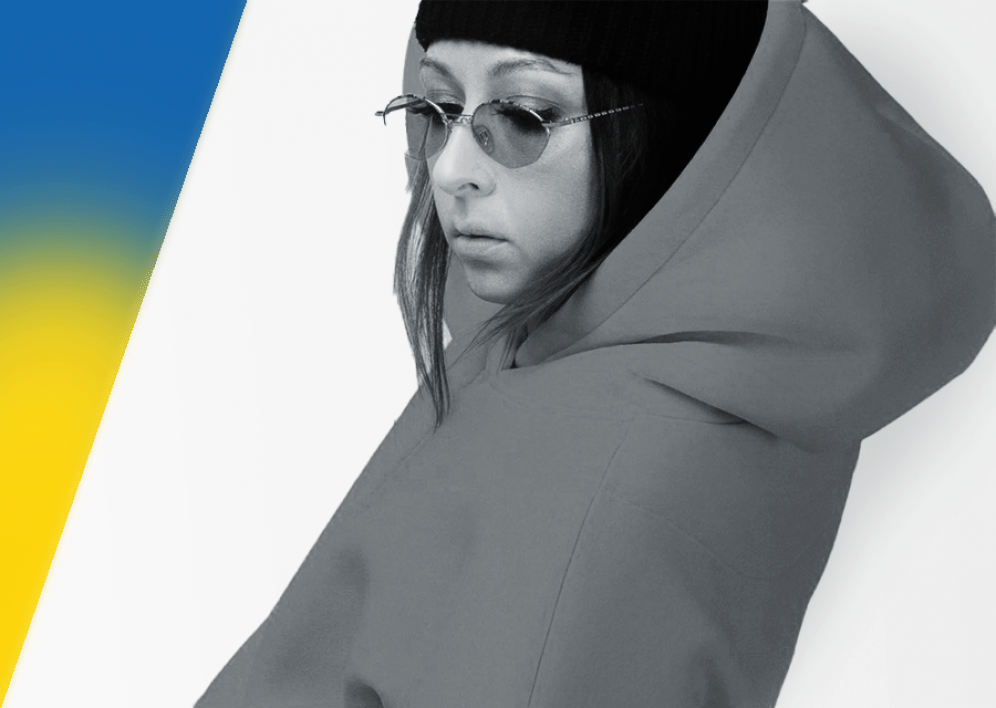 Ira Zaichenko, HipHop Workshop, 25 June 2022
SUPPORT UKRAINIAN DANCERS!
IRA ZAICHENKO is a professional dancer and choreographer from Ukraine. She was a dancer on «Chapkis Dance Family» (USA) and on «So you think you can dance» (Ukraine). She performed at «World of dance», «Reflexion Studio», and «Belinda King Production» (England). She has taken part in dance competitions and TV shows, and has worked in USA, Germany, Norway, France, Poland, and Lithuania.
We are very happy to welcome Ira Zaichenko back to Backstage Studio for another workshop!