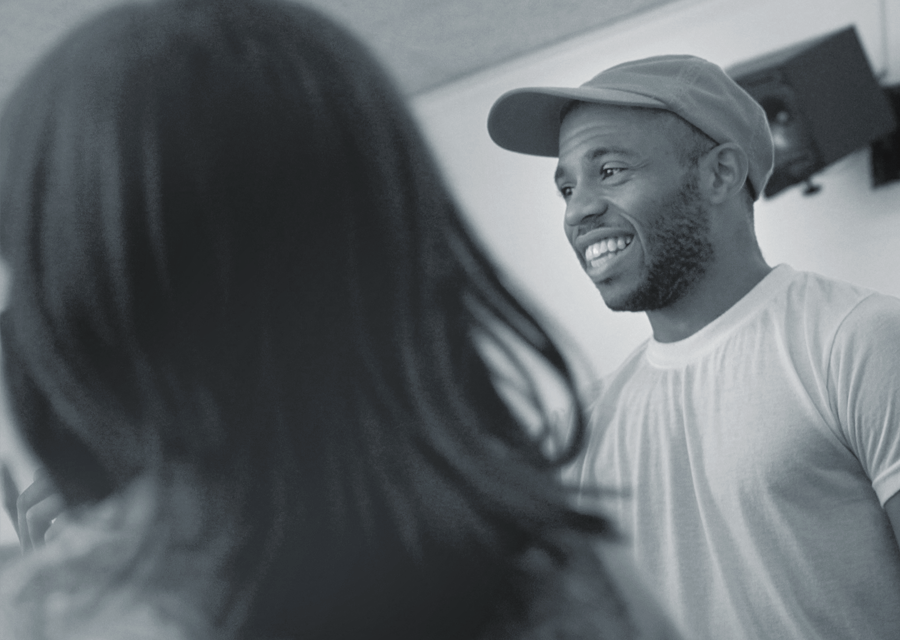 About the Cartier Williams Youth Program
After a successful start in January 2017 we are happy to continue the CARTIER WILLIAMS YOUTH PROGRAM. Cartier Williams, the extraordinary New Yorker Tap Artist, shares his extensive experience and amazing talent with tap enthusiastic Kids and Teens between 6–16 years of age.
The CARTIER WILLIAMS YOUTH PROGRAM entails ongoing performances and workshops which will be published regularly.
Performances
Performances for Kids with Cartier Williams will follow, please stay tuned for more information.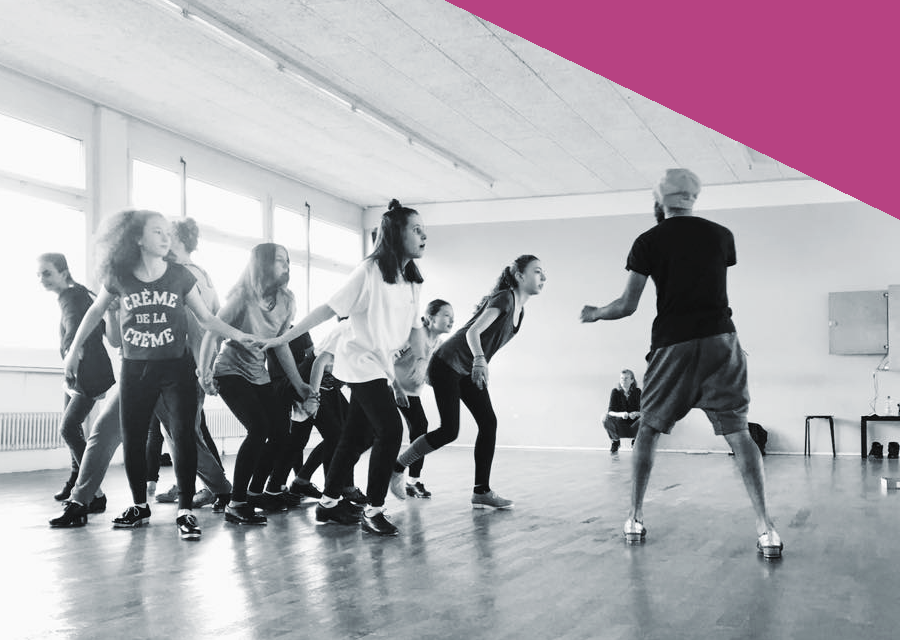 TAP WORKSHOPS
We are planning the next workshop. Detailed information will follow.