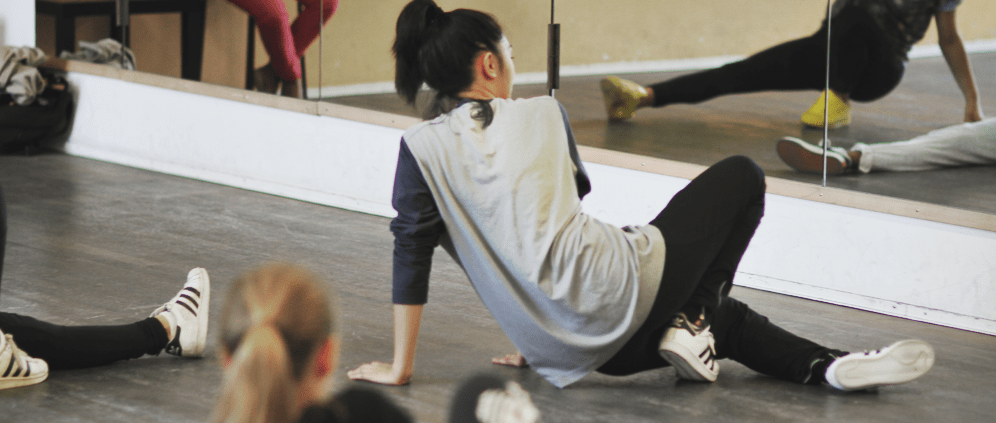 HipHop
HipHop is part of a youth culture that has emerged in the streets of New York City in the 1970s. Rap, DJing, B-Boying (Breakdance) and Graffity-Writing are the most important elements. HipHop dance was derived from Breakdance and renounced the powerful ground-acrobatic elements. Old School was the first to be divided into Locking, Popping, Waving and Housing. Through films such as «Step Up» a commercialization and popularity took place. Worldwide, HipHop Crews compete in competitions and battles. The Backstage Studio team includes prominent representatives of the HipHop scene in Switzerland.
Levels and experience
Find and choose your level. We recommend the following HipHop experience:
Basic
No previous knowlege
Beginner–Intermediate (B-I)
1-2 years
Open
For all levels
Age Group
The courses are for all ages. We offer special courses for children (from 4 years) and teens (from 12 years). Please check our «Teens and Kids» courses.
Trial lesson
A trial lesson is anytime possible free of charge. Please check our «FAQ» for further information.
Fees
The courses are paid per trimester. The exact price is listed in the detailled view of every course. It is possible to book single lessons.
Hiphop instructors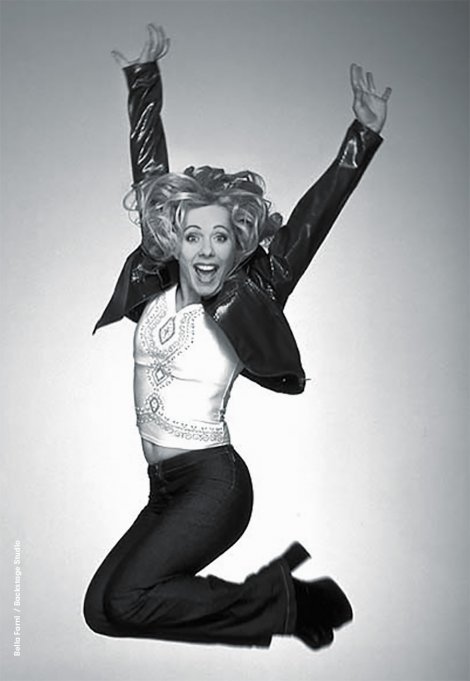 works as an entertainer, dancer, choreographer, actress and singer. In her Show-Dance classes she combines elements of hip hop and jazz. Bella teaches to popular songs of the charts. Her classes are electrifying and full of energy.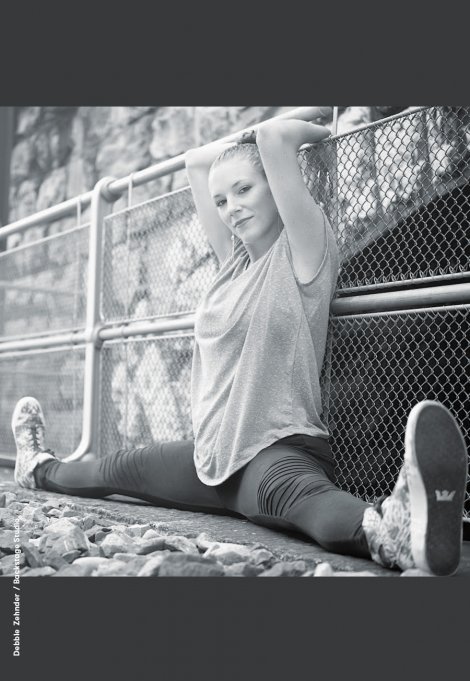 is a passionate dancer, dance teacher, choreographer and co-founder of Dem-A!-Dis. Energetic lessons with a mix of Dancehall Basics and Ragga choreographies - Let's vibe together!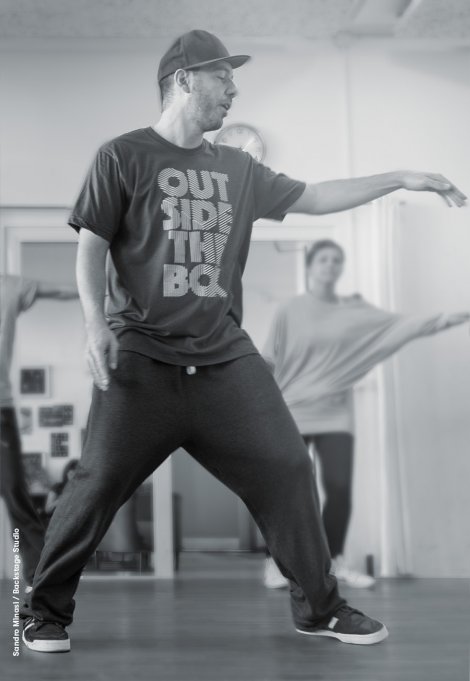 is one of the leading forces in the Swiss hip-hop scene. He is a co-founder of the award-winning group «Stylize». His style is characterized by Old School, House, Popping and B-boying. Sandro lives the hip-hop culture, is innovative and an inspiration for every dancer.
Courses
Week of 27 November — 3 December 2023
Tuesday, 28 November 2023
Thursday, 30 November 2023