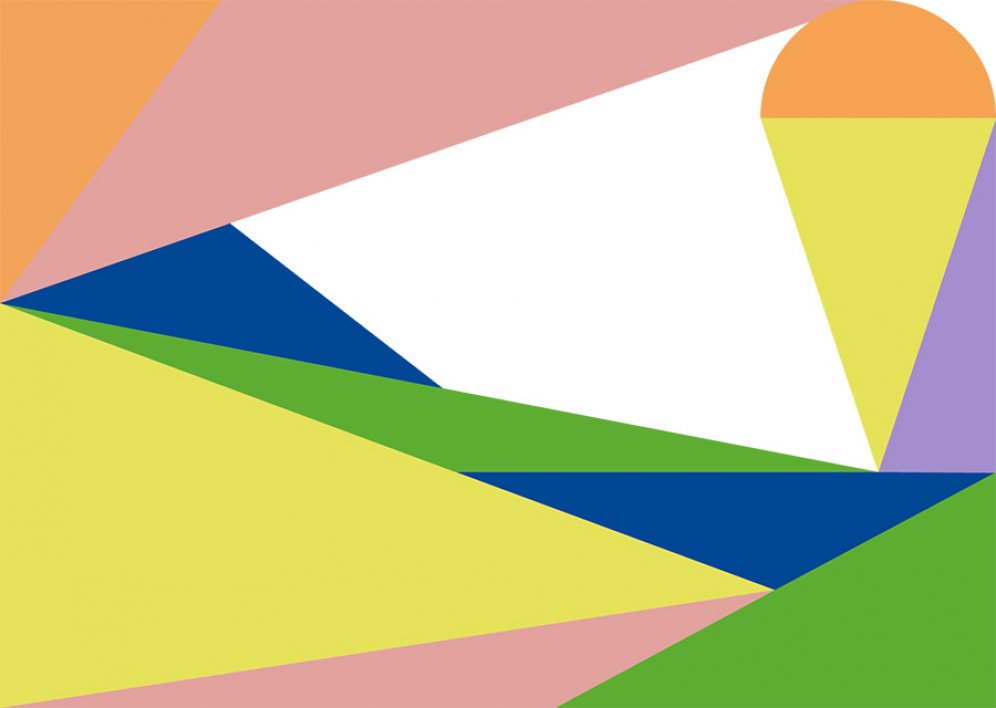 Tap Summer Workshops August 2020
An amazing group of tap dancers each with a rich experience performing and teaching is eager to share their varying styles with you. Get to know different approaches to tap dance and share the experience with your fellow students. Choose the level that suits you from Beginner to Advanced, newcomers are very welcome in the second week to join our introductory workshop.
The instructors
DANIEL BORAK is ready for you advanced dancers out there! Benefit from his vast international experience, from his unique tap dance style, and learn the coolest new tricks.
FLAVIA GOSTELI has a unique approach to interpret songs and rhythms. This workshop is a rare opportunity for beginners and intermediates to benefit from her talent.
NIKOLAJ BAUER will motivate you to enhance your skills. Benefit from his professional training in Barcelona and his wonderful interpretation of the dance. 
REGINE OCHSNER is the founder and director of Backstage Studio and has a wealth of experience, in teaching and performing. You will love her classes.
URSINA CHILDS will convey her modern style of the dance and will provide you with an abundance of inspiration for you to add into your own dance.
Program
3 – 6 August 2020
18.30 - 19.45 Beg–Int / FLAVIA
20.00 - 21.15 Int–Adv / NIKOLAJ
Program
10 – 13 August 2020
18.30 - 19.45 Intro / REGINE
18.30 - 19.45 Int–Adv / URSINA
20.00 - 21.15 Adv / DANIEL
20.00 - 21.15 Beg–Int / REGINE
Levels and Symbols
[Beg] Beginners
[Int] Intermediate
[Adv] Advanced
[Intro] Introductory course
[*] Registration required
Recommended experience
Introduction, no experience required
Beginner, 1 year
Intermediate, 2–3 years
Advanced, at least 4 years
Age Group
All age groups.
Registration
Registration required. Please choose your workshop classes below and click «CONTINUE».
Fees in CHF
The fee depends on the amount of classes selected and will be calculated and displayed after clicking «CONTINUE».
Insurance
Responsibility of attendees.
Flyer
Workshop program