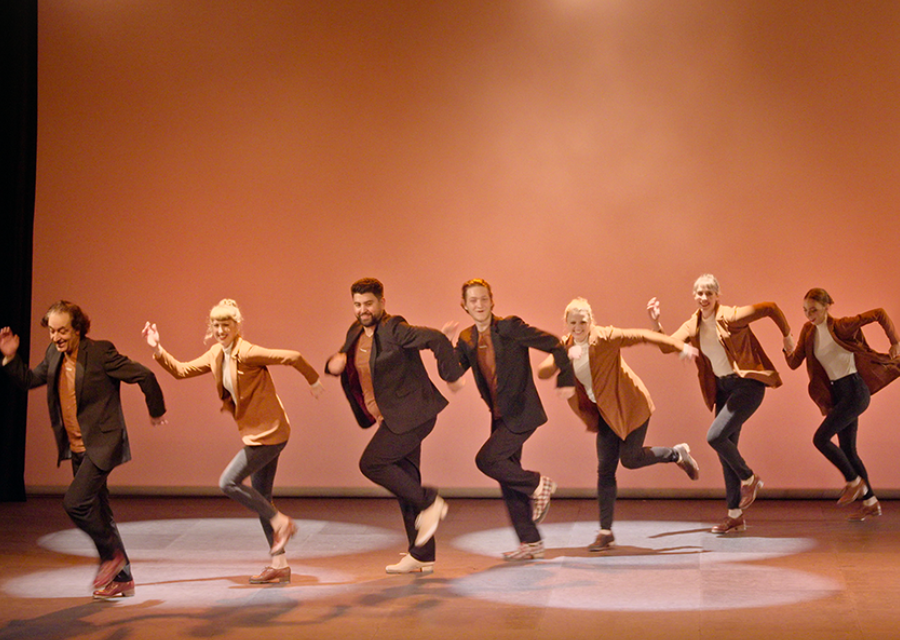 Backstage Studio Tap Company      
Tap Dance Show
Our tap dance show for your event! The members of Backstage Studio Dance Company are qualified dancers. We have the right show for you, whether it is a small private party or a big company event. Please contact us: E-Mail / Tel. +41 43 311 68 68.
Student performances «Backstage goes onstage»
Backstage Studio regularly organizes and produces student performances. Students present their skills. The entire course program is presented on stage. For children and teens, additional performances (e.g. Züspa, Zurich) are organized.
The numerous Backstage Studio events are made possible with the help of our wonderful Backstage Studio team. A big thank you to our great team!
Past events
2023 20 YEARS!
2021 Step by Step
2019 24 HOURS
2017 Planet Earth
2016 Tap Night 2016
2015 Student performance
2013 10 Years!
2011 Showtime
2010 Rhythm is it
2009 Kaleidoscope
2008 Swiss Tap Show
2007 Exclusive!
2005 Cut!
2004 Urban Groove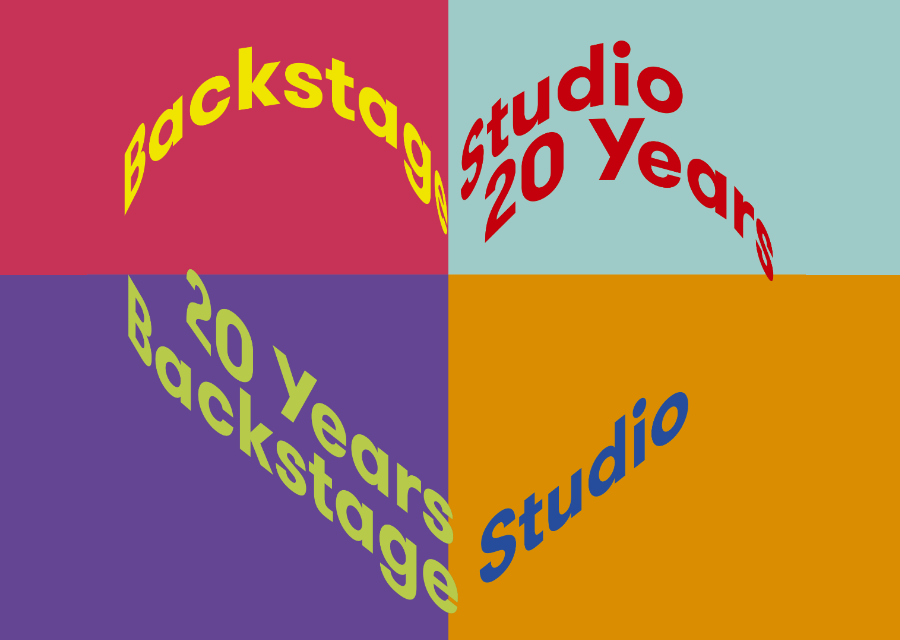 Student performance 2023         
Backstage Studio goes onstage 
«20 YEARS!»       
Backstage Studio thanks everybody for this amazing performance! We look forward to our next show 20/ 21 September 2025.