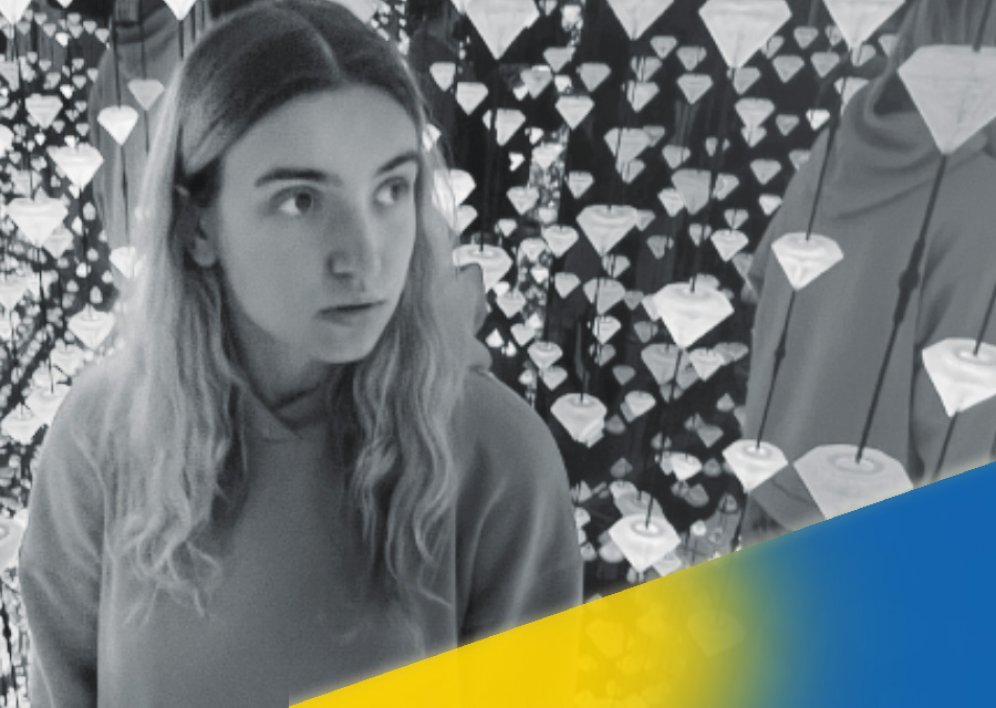 Anya Belaya, Jazz Funk Workshop, 25 June 2022
SUPPORT UKRAINIAN DANCERS!
ANYA BELAYA is a talented choreographer, film maker and protégé of Ira Zaichenko. She teaches at D.Side Dance Studio. She won the Ukrainian Dance Championships with her «7.1.8 dance crew», The Challenge und Dance Monsters. She continually enhances her talent with dancers like Greg Chapkis, Mecnun Guisar, Shay Latukolan, Melvin TimTim, Kathleen Deezon, and The Williams Brothers.
We are very happy to welcome her to Backstage Studio for a worksop!
Program
Saturday, 25 June 2022
14.00 – 15.00 h
Levels/Age group
The workshop is suitable for all levels and ages.
Fee
CHF 20.-
Registration
Please register directly with Ira via E-Mail.
Payment
Before class, cash payment.
Video