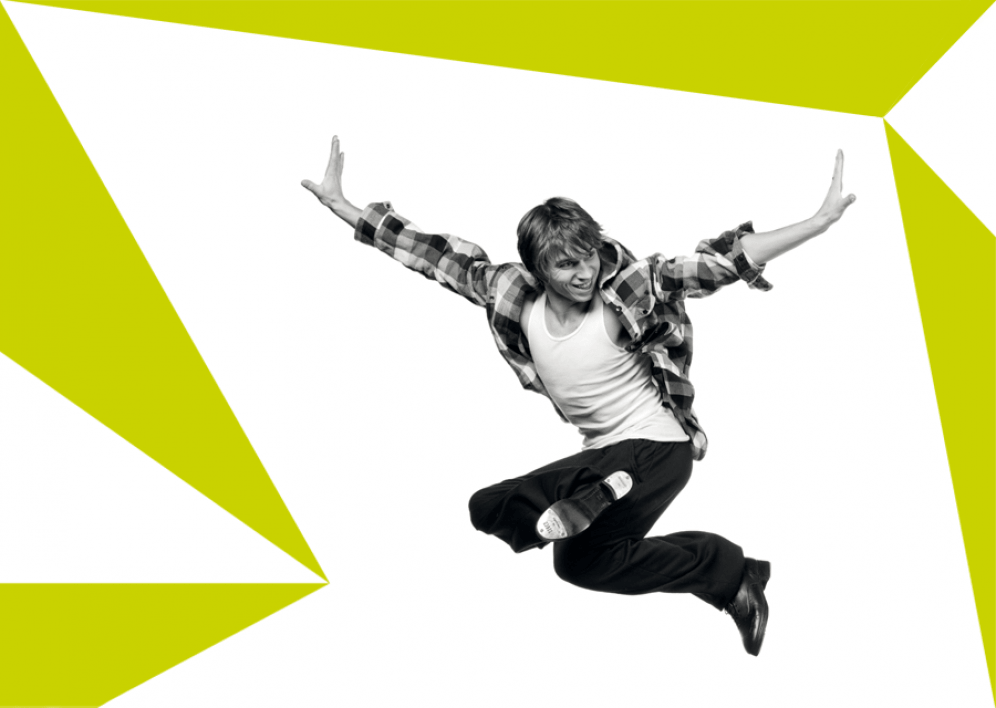 Daniel Borak, Tap Workshop, 25 - 27 June 2021
DANIEL BORAK from Winterthur has a great reputation in the international tap scene. As an outstanding tap dancer and a fantastic teacher, he has been invited to tap festivals around the world. We are very proud to have Daniel Borak as part of the Backstage Studio faculty. Come and join us for a whole weekend with Daniel!
Symbols
[*] Registration required
Levels / recommended experience
Beginner, 1 year
Intermediate, 2–3 years
Advanced, at least 4 years
Age Group
All age groups
Registration
Registration required. Please choose your workshop classes below and click «CONTINUE».
Fees in CHF
The fee depends on the amount of classes selected and will be calculated and displayed after clicking «CONTINUE».
Insurance
Responsibility of attendees.
Flyer
Download of Flyer [PDF] (available soon)
Workshop program