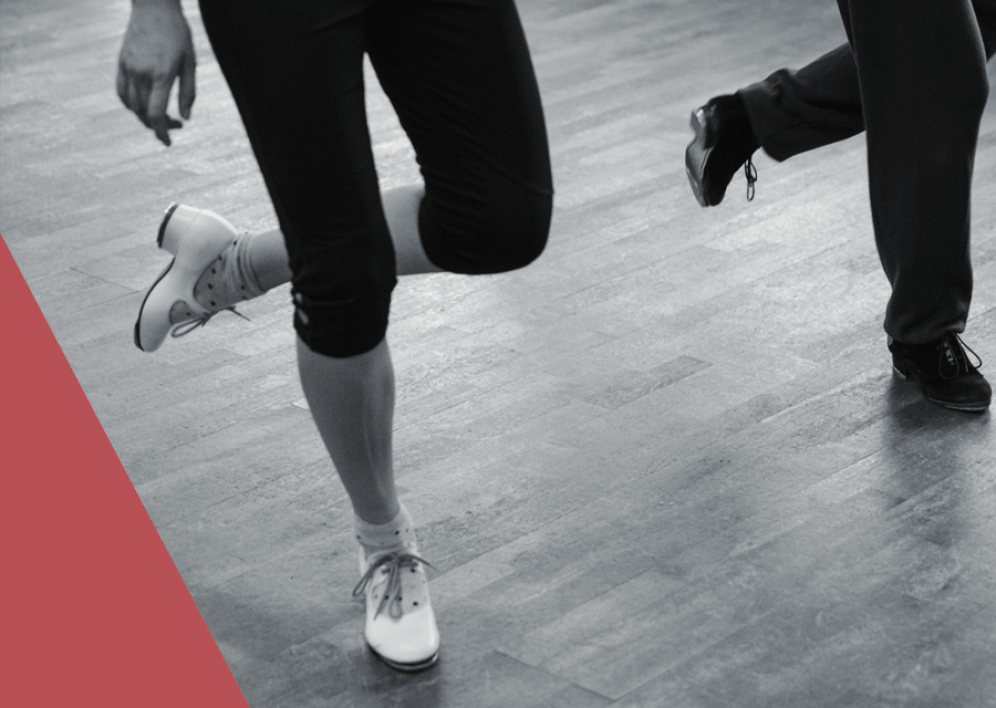 Sabine Bräuer, E-Motion in Tap, 15 - 18 August 2022
Instead of focusing on new steps, we will explore the depths of a choreography, learn phrasing and interpreting. On the first day, we will lay the groundwork and learn a short choreography. On the following days togehter with SABINE BRÄUER you will focus on one topic (module 1 – 3) and establish tools to help you find your own personal interpretation.
Program
Monday, 15 August 2022
Learn the choreography.
Please note, Monday is precondition for the following days (modules 1 – 3).
Tuesday – Thursday, 16 – 18 August 2022
Phrasing and Interpretations of the choreography. Modules 1 to 3.
Symbols
[*] Registration required
Levels / recommended experience
From level Beginner–Intermediate
Age Group
All age groups.
Registration
Registration required. Please choose your workshop classes (modules) below and click «CONTINUE».
Fees in CHF
The fee depends on the amount of classes (modules) selected. Monday is prerequisite for the booking of the following days and will be calculated and displayed after clicking «CONTINUE».
Insurance
Responsibility of attendees.
Workshop program