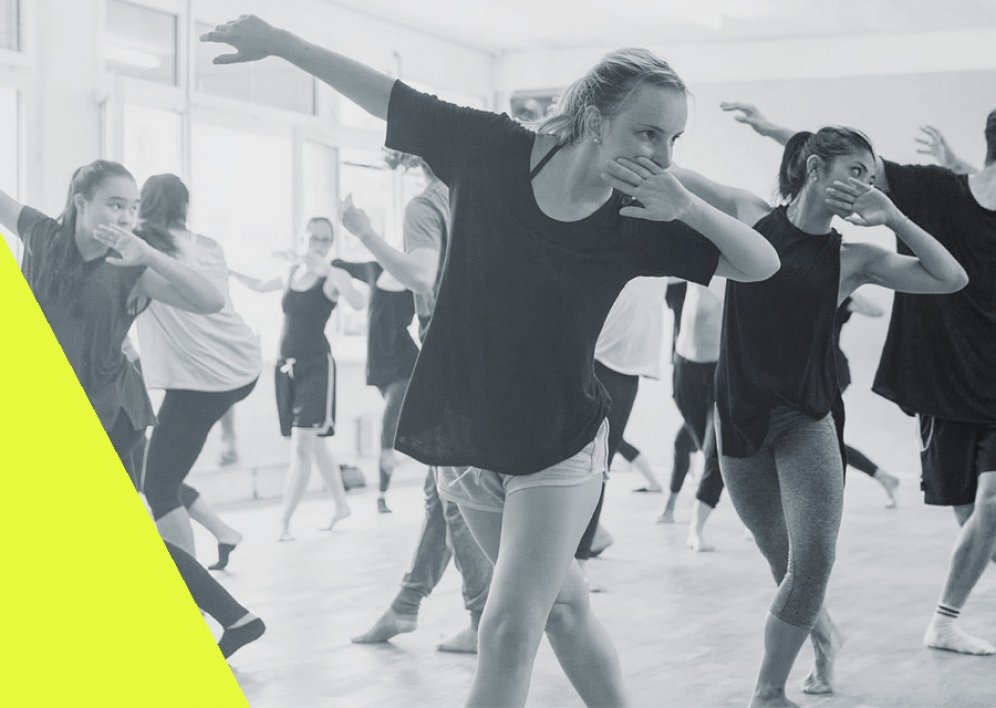 Stylize Productions Summer Session 2020, 13 – 26 July 2020
A line-up of 18 amazing artists! They are ready to show you their best moves of Breakdance, Contemporary/Jazz, Hip Hop, House, Popping, Ragga/Dancehall/Afro, and Voguing/Waacking during two weeks.
Instructors
A Ni Mal, Andrea von Gunten, Andy Müller, Bembika, Branca TeKi TeKua, Debbie Zehnder, Diane Gemsch, EZ Mike, Jelena Pfister, Jonathan, Huor, Livia Furrer, Natalia Lopez, Natassia Gili, Perla, Sandro Minasi, Sarah Keusch, Sengkit, and Tamara (TeKi TeKua).
Program
Download Program [PDF].
For the latest updates and changes please check the Stylizeproductions website.
Current Information
Please check the Stylizeproductions website for all up-to-date information about the workshop. For more information please contact Stylizeproductions via E-Mail.
Prices
90 min lessons
1 lesson: CHF 35.-
5 lessons: CHF 165.-
10 lessons: CHF 300.-
20 lessons: CHF 550.-
60 min lessons
1 lesson: CHF 25.-
5 lessons: CHF 115.-
10 lessons: CHF 210.-
Registration/Payment
Please register directly with Stylizeproductions through their online form. Payment is handled through Stylizeproductions.
Video