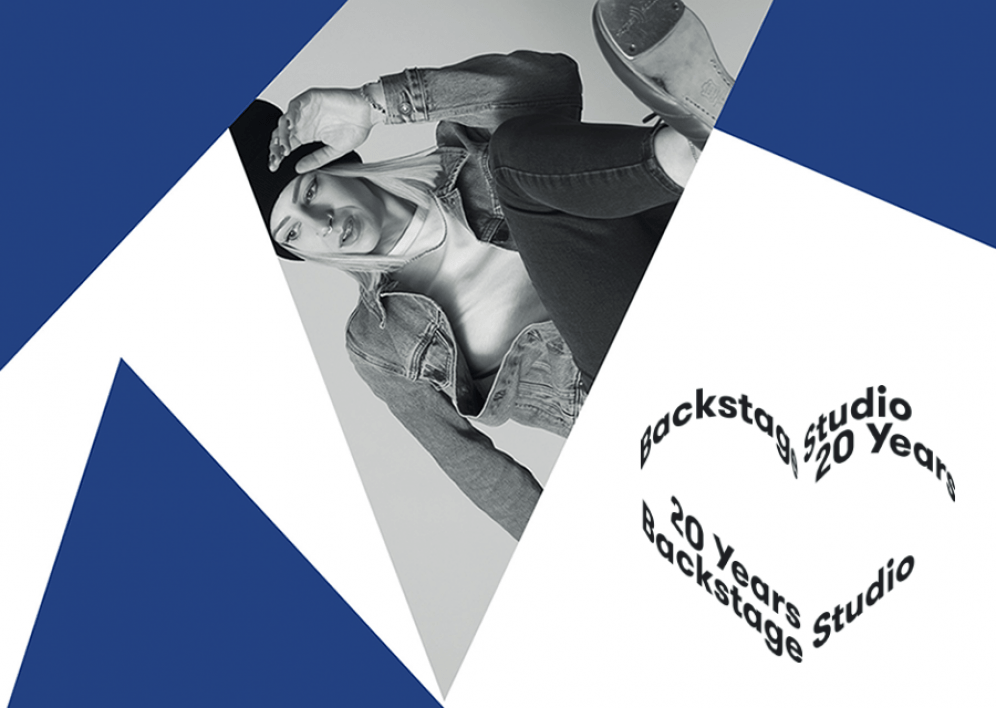 Avalon Rathgeb, Tap Workshop 13 – 15 January 2023
AVALON RATHGEB is an outstanding UK based tap artist. She is promoted in the USA and performs internationally as a solo dancer. In London she teaches at the renowned Pineapple Dance Studios and is on Faculty at Arts Educational, Performers College.
Symbols
[*] Registration required
Levels / recommended experience
Beginner, 1 year
Intermediate, 2–3 years
Advanced, at least 4 years
Age Group
All age groups
Registration
Registration required. Please choose your workshop classes below and click «CONTINUE».
Fees in CHF
The fee depends on the amount of classes selected and will be calculated and displayed after clicking «CONTINUE».
Insurance
Responsibility of attendees.
Flyer
Video