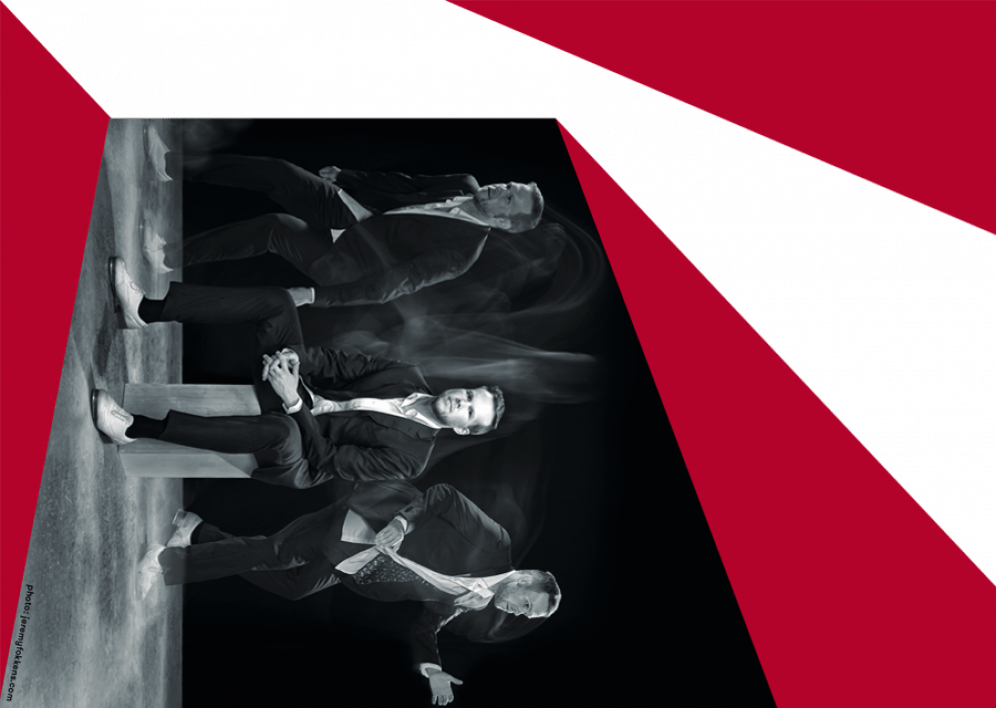 Danny Nielsen, Tap Workshop, 24 – 26 January 2020
DANNY NIELSEN is an exceptional talent from Canada. Originally from Calgary, AB, he began his rhythm tap career as a founding member of MADD Rhythms Canada under the direction of Lisa La Touche. Now residing in Vancouver, BC, Danny has thrilled audiences in local productions Stark Pulse, With You We Dance, Miles To Feet, Prelude To A Kiss, and A Night At The Waldorf. Danny has emerged onto the international tap scene, making his presence felt in Germany, Switzerland, Brazil, the United States, and Mexico.
Symbols
[*] Registration required
Levels / recommended experience
Beginner, 1 year
Intermediate, 2–3 years
Advanced, at least 4 years
Age Group
All age groups
Registration
Registration required. Please choose your workshop classes below and click «CONTINUE».
Fees in CHF
The fee depends on the amount of classes selected and will be calculated and displayed after clicking «CONTINUE».
Insurance
Responsibility of attendees.
Flyer
Video