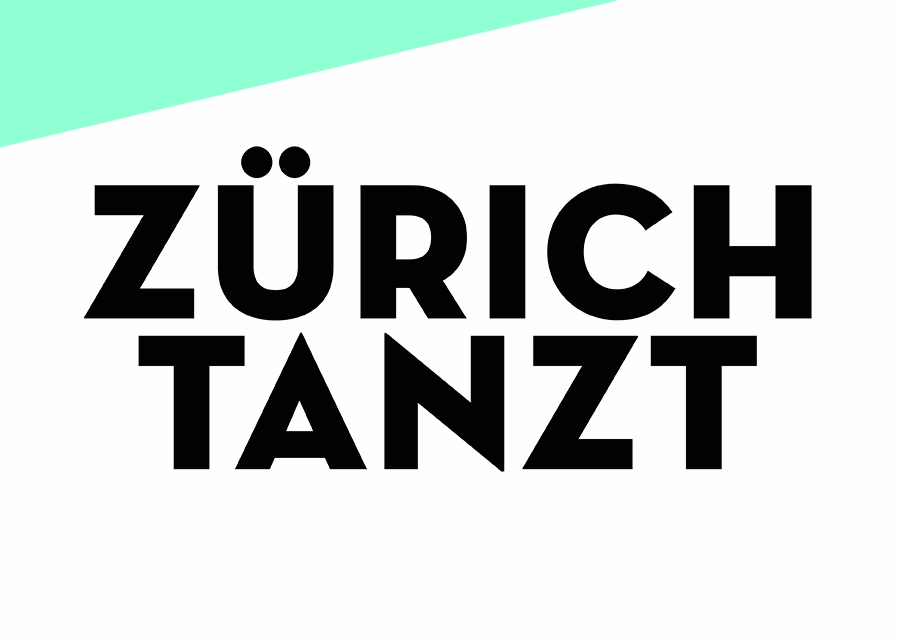 Open Day – Sunday, 15 May 2022
Welcome to Backstage Studio. As part of Zürich Tanzt – Open Day – we are offering trial lessons in Tap, Jazz and HipHop for Adults, kids and teens on 15 May. The doors are open, we look forward to seeing you all!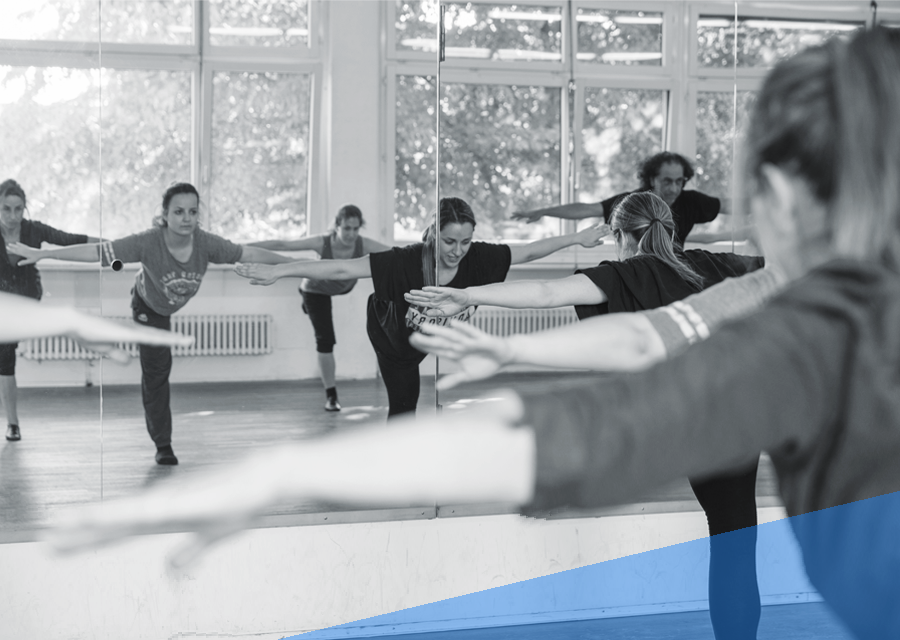 Trial lessons for adults
14.00 - 14.45 
Tap with Ursina
(tap dance shoes available)
14.45 - 15.30
Jazz with Zoltan
16.15 - 17.00
HipHop with Sandro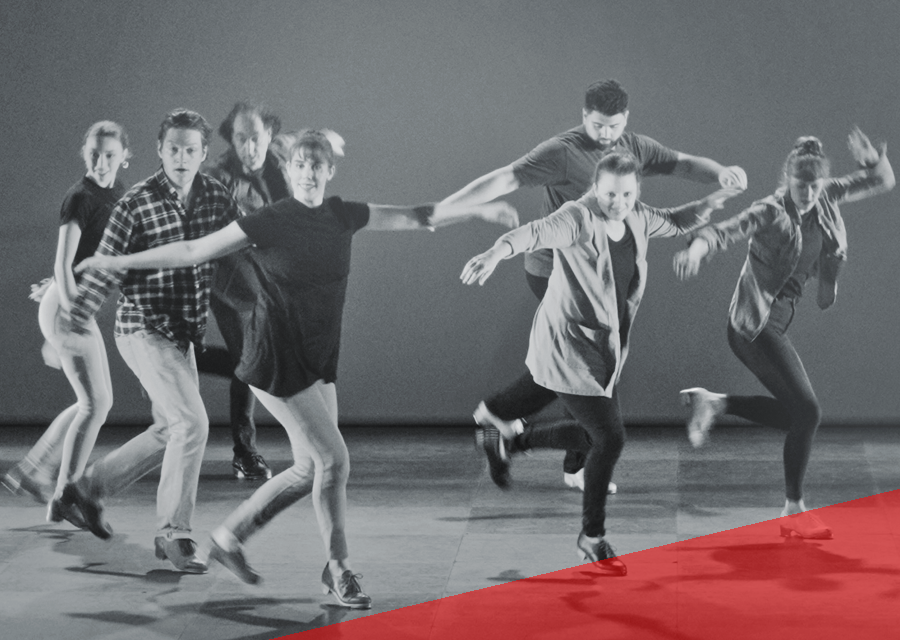 It's Showtime!
Attention tap dance enthusiasts – at 3.45 p.m. it's showtime! The Backstage Studio Tap Company, as well as some kids and teens tap groups from the Backstage Studio show their skills! Have fun!
15.45 - 16.00
Backstage Studio Tap Show